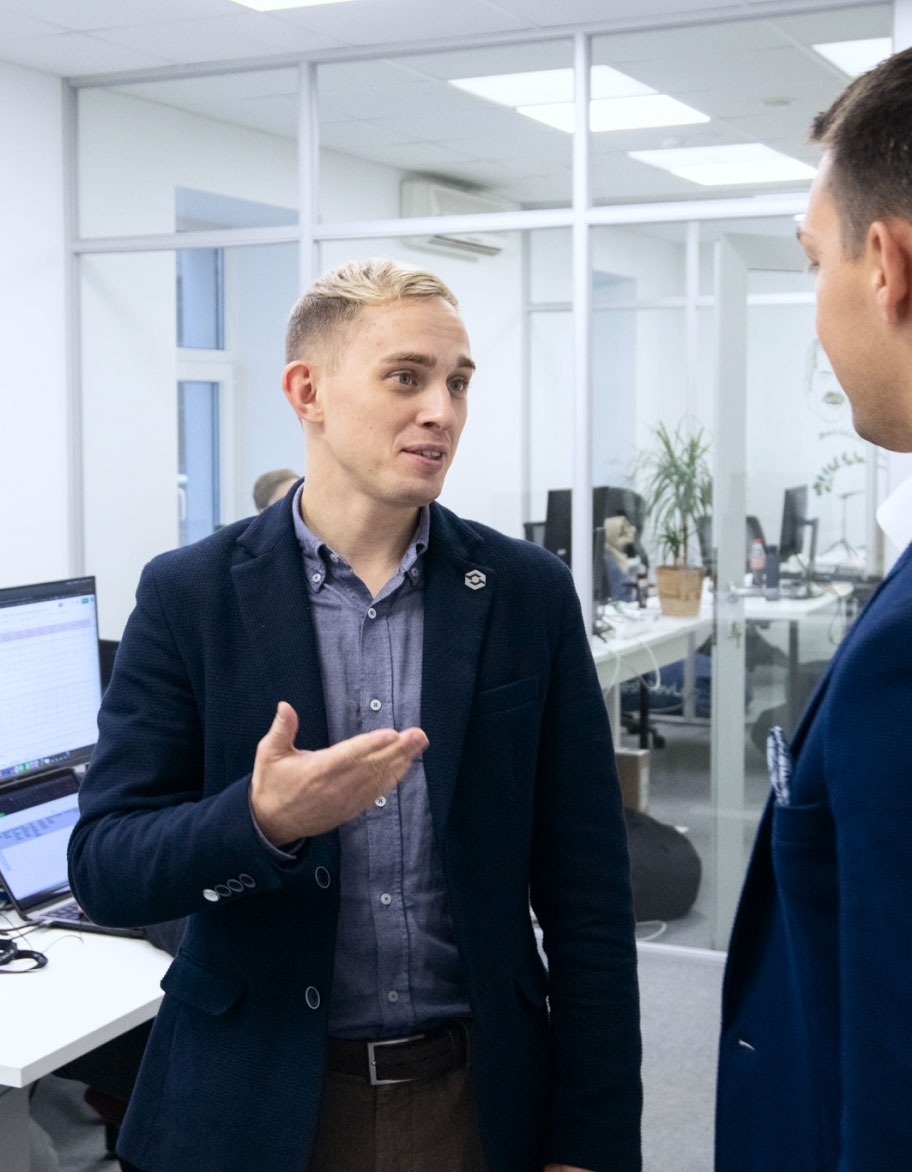 Second-party audits
A second-party audit is performed to ensure a supplier meets the requirements set out in their contract. Our second-party auditing services aim to provide you with an objective analysis of your suppliers' processes and practices to make sure they meet your quality and security standards.
When you may need it
Better to be safe than sorry
Your supplier might be ISO certified but that doesn't mean that they meet all your required contract elements. Here's when you might be in need of second-party auditing:
You rely on your suppliers to deliver high-quality products or services

You need to be sure your supplier meets certain requirements

You are looking for a lower-cost alternative to source parts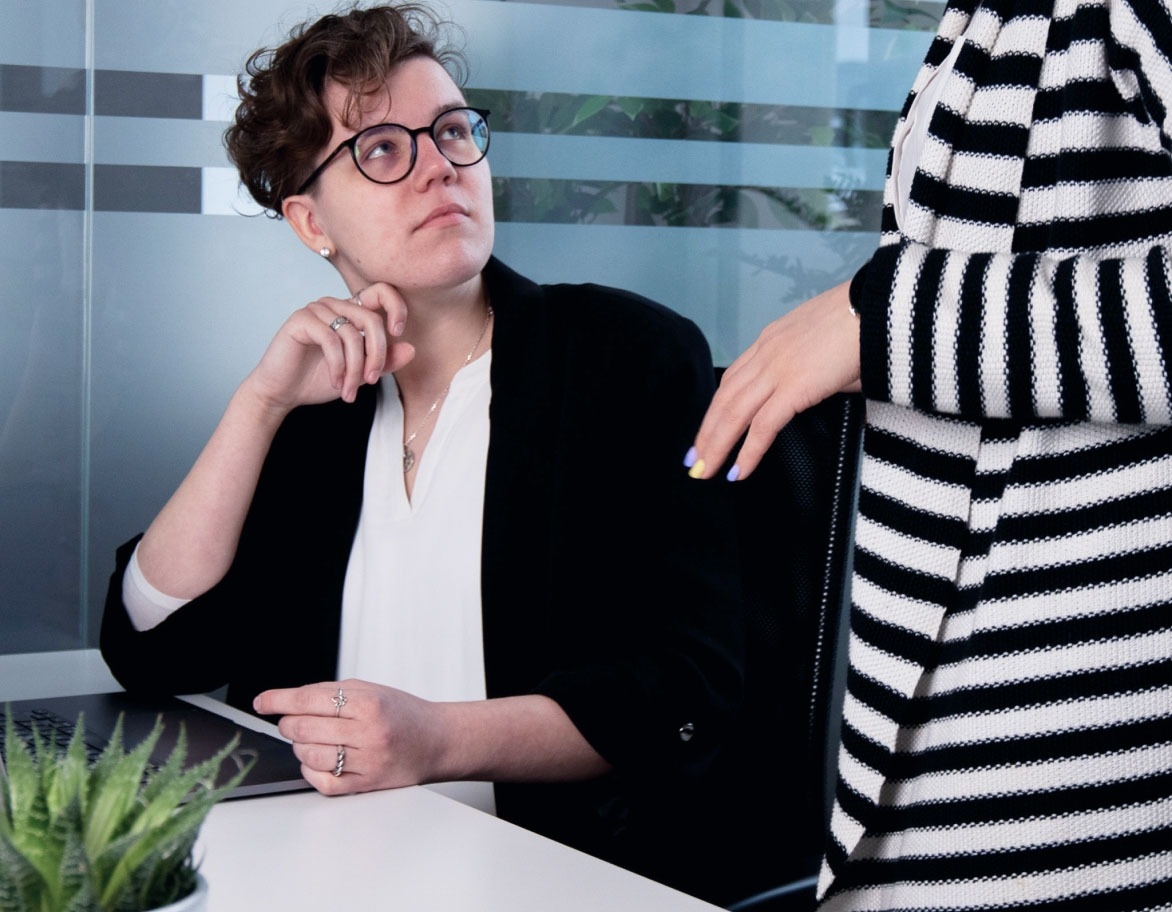 How it works
Second-party audit process
It's crucial to be sure that your suppliers meet all the requirements you expect them to. Our experienced ISO advisors will carefully evaluate your suppliers' management systems and capabilities of satisfying all the needed standards.
1
Meeting
Introduction meeting to review all the documentation and details about your supplier.
2
Planning
Designing a plan for the audit process of your supplier.
3
Auditing
Performing the audit for your organization's suppliers.
4
Reporting
Presenting the results and recommended actions from the audit
Outcomes
Peace of mind
Opting to perform a second-party audit can be of great benefit to your organization and even its reputation. Here's what you can expect from second-party audits:
Verified capability of suppliers to meet your requirements

Investigation into possible quality issues from suppliers

Strengthened company supply chain