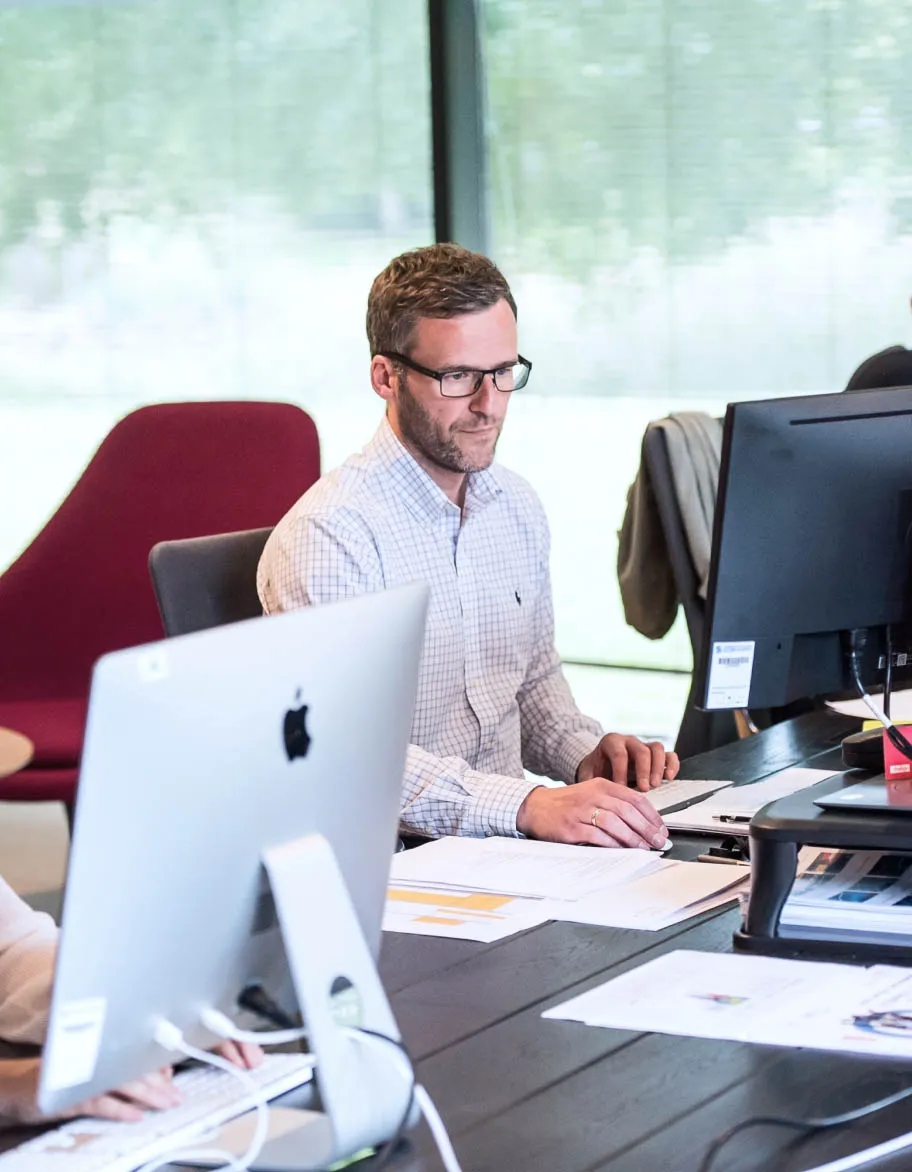 ISO/IEC 27018
Protection of PII in Public Clouds
The ISO/IEC 27018 standard describes how cloud service providers can effectively protect personally identifiable information (PII) entrusted to them. By implementing this standard, you can be sure that proper information security controls are in place.
ISO/IEC 27018 compliance
Protecting client data in the cloud
ISO/IEC 27018 certification is a testament to your organization's dedication to cloud privacy. By adhering to this internationally recognized standard, you establish a framework for protecting personal information in the cloud, allowing customers to trust that their data is handled with the utmost care and compliance.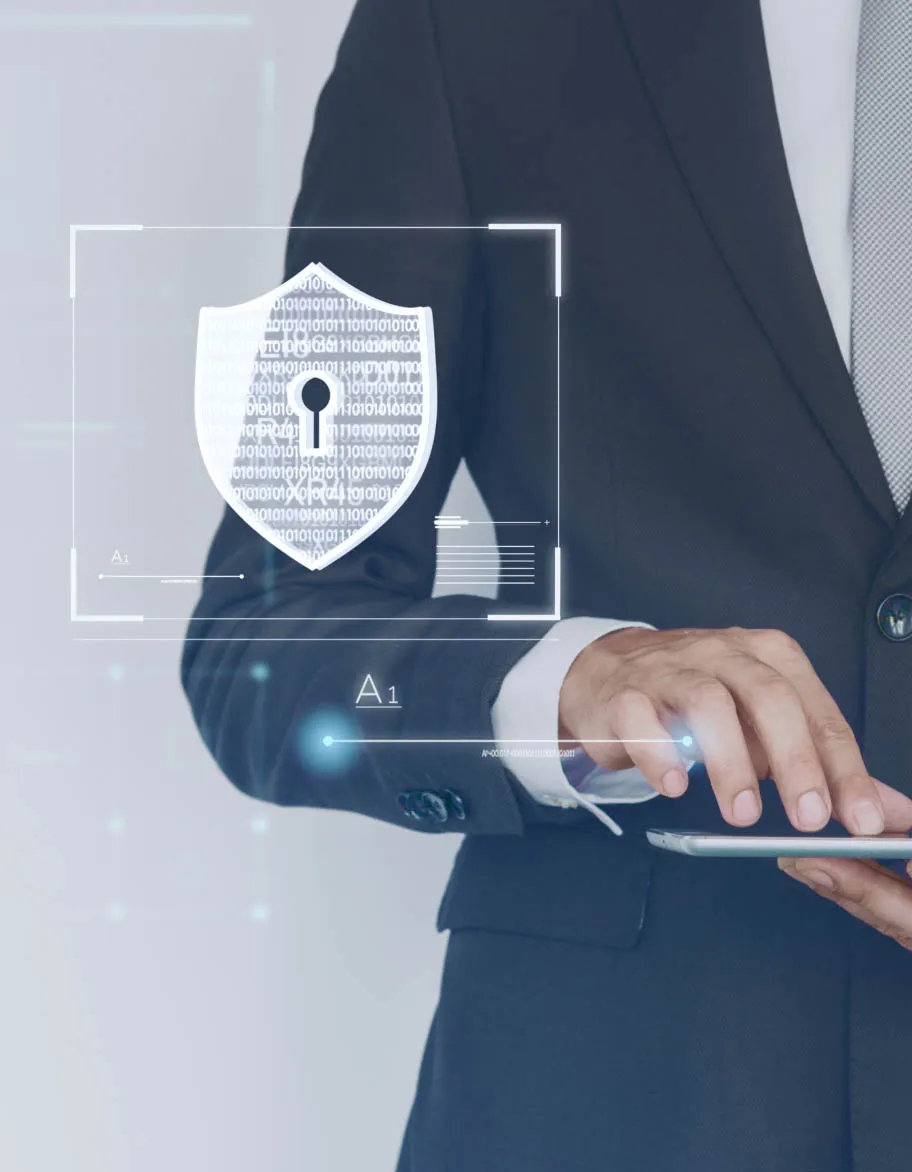 Why you may need it
Implement measures to protect personally identifiable information
The ISO/IEC 27018 standard allows you to address the unique challenges associated with processing personal data in cloud environments. Improve internal processes, comply with regulatory requirements, and mitigate privacy risks.
Strengthen data privacy
Establish and maintain effective privacy controls to protect personal information stored, processed, or transmitted through cloud services. By following ISO/IEC 27018 guidelines, see an improvement in privacy measures and enhance data security.
Build customer trust
Comply with ISO/IEC 27018 requirements to build customer trust and prove that you are committed to protecting their personal information, have implemented robust privacy controls, and have taken proactive steps to mitigate privacy risks.
Ensure regulatory compliance
Achieve ISO/IEC 27018 certification to ensure that your organization complies with relevant privacy laws and regulations, such as the General Data Protection Regulation (GDPR) and reduce the risk of non-compliance and associated penalties.
Gain competitive advantage
Gain a competitive advantage with ISO/IEC 27018 certification by showcasing your dedication to protecting personally identifiable information. ISO/IEC 27018 is particularly useful when dealing with privacy-conscious users that require stringent privacy controls.
We can help
Ensure data privacy with ISO/IEC 27018
With more than 10+ years in the quality assurance industry and hands-on experience in ISO consultancy and internal auditing, our experts can make sure your business meets all the requirements to comply with the ISO/IEC 27018 standard.
We can perform a thorough company assessment of your cloud services and privacy practices, identifying gaps and areas for enhancement to ensure compliance with ISO/IEC 27018 requirements.
With the help of your team, our experts can develop and implement all the necessary privacy controls and ensure that your practices and processes align with the ISO/IEC 27018 standard.
Employee knowledge about data privacy policies is one of the parameters that is being evaluated during the final audit. Our experienced ISO consultants provide training sessions and workshops to prepare your employees for ISO/IEC 27018 certification.
Our team of ISO experts conduct mock audits to prepare you for the final run toward certification—the actual audit. We make sure that your business and employees are prepared, both technically and morally, to pass the audit.
After achieving ISO/IEC 27018 certification, we offer post-certification support to help you maintain compliance and adapt to evolving privacy requirements. We assist in periodic reviews, updates, and continuous improvement of your cloud privacy management systems.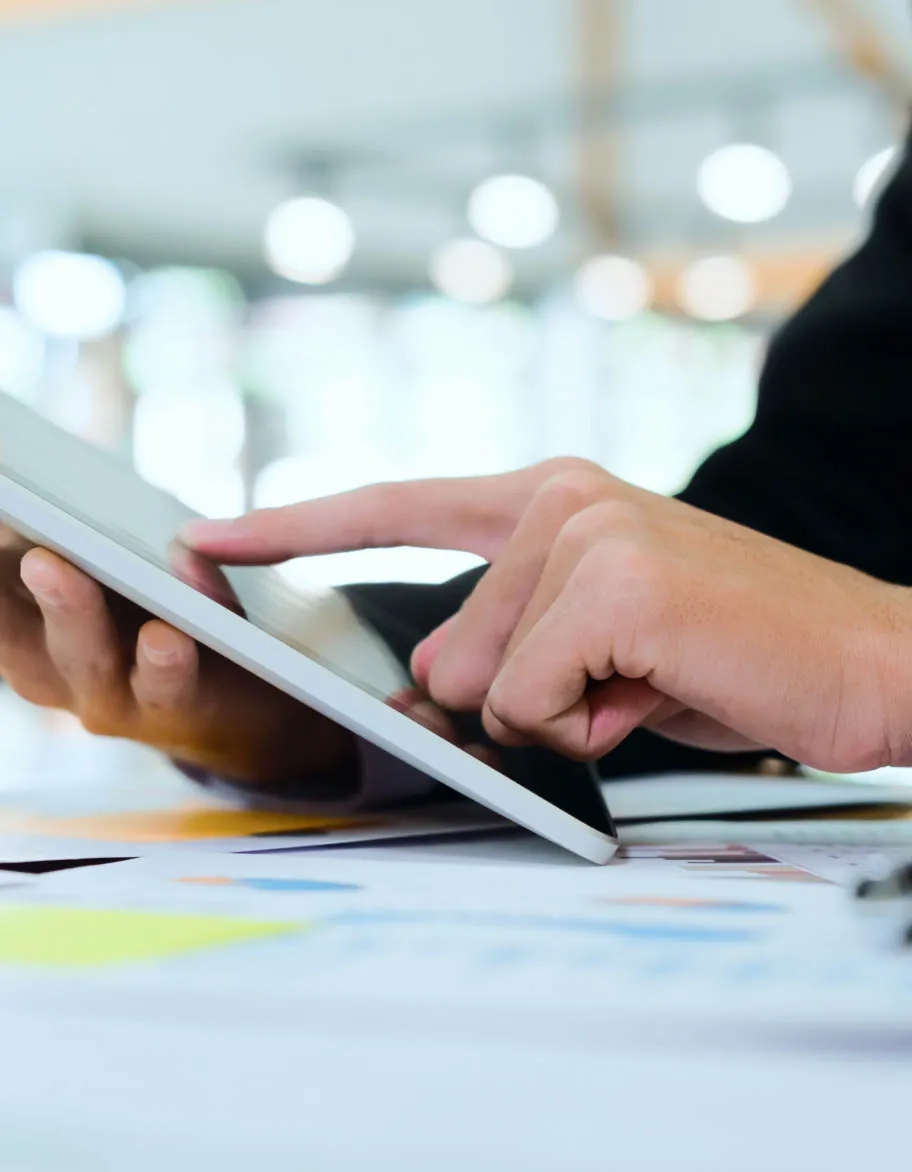 Workflow
From preparation to certification
Navigate the path to ISO/IEC 27018 certification seamlessly with our adaptable workflow. We evaluate, implement, and support you throughout the entire process, ensuring readiness for the final audit. Trust us to guide you towards data protection and compliance.
Initial meeting

We conduct a constructive and detailed consultation to understand your organization's specific requirements and goals for ISO/IEC 27018 certification. This way, we can ensure the best approach based on your circumstances.

Signing mutual NDA

To ensure confidentiality and data security, we prepare and sign a mutual non-disclosure agreement (NDA), ensuring the proper handling of your data throughout the certification process.

Defining requirements

Working closely with your team, we define the precise requirements and scope for ISO/IEC 27018 certification implementation, tailoring our approach to get the best outcome with optimized resources spent.

Signing contract

After defining the requirements, we proceed with signing a contract that outlines the scope of work and precise services provided to support your needs throughout the ISO/IEC 27108 preparation process.

Introducing best practices

Our experienced professionals will stand by your side during the whole implementation process, and help you introduce all the necessary processes, practices, and quality measures to be aligned with the ISO/IEC 27018 standard.

Ensuring ISO/IEC 27018 compliance

With the implementation phase done, we perform mockup audits to make sure that you are completely ready for the final external audit and are eligible for ISO/IEC 27108 certification.
Why choose us
Support throughout the ISO Journey
With a client-focused approach, a track record of delivering successful certifications, deep industry knowledge, seamless communication, and continuous support, we can ensure that your ISO certification journey is smooth and simple.
Professional ISO advisors
Get a team of ISO professionals to help you detect areas for improvement and successfully implement changes to meet ISO requirements.
Client-focused approach
Receive ISO advisory services tailored specially to your business needs and goals to meet all the requirements for the ISO standard you are looking for.
Continuous success
We have experience working with startups and Fortune 500 companies and have successfully guided them through the ISO journey from A to Z.
In-depth knowledge
We cover everything from training programs to internal audits; our team offers extensive expertise to ensure a smooth certification process.
Easy to reach
Whether you need some guidance, have a question, or want to share your story—we're always here and available for a chat.
Ongoing support
Getting an ISO certification is just the beginning. We can help you to continue improving your systems and ensure long-term compliance.