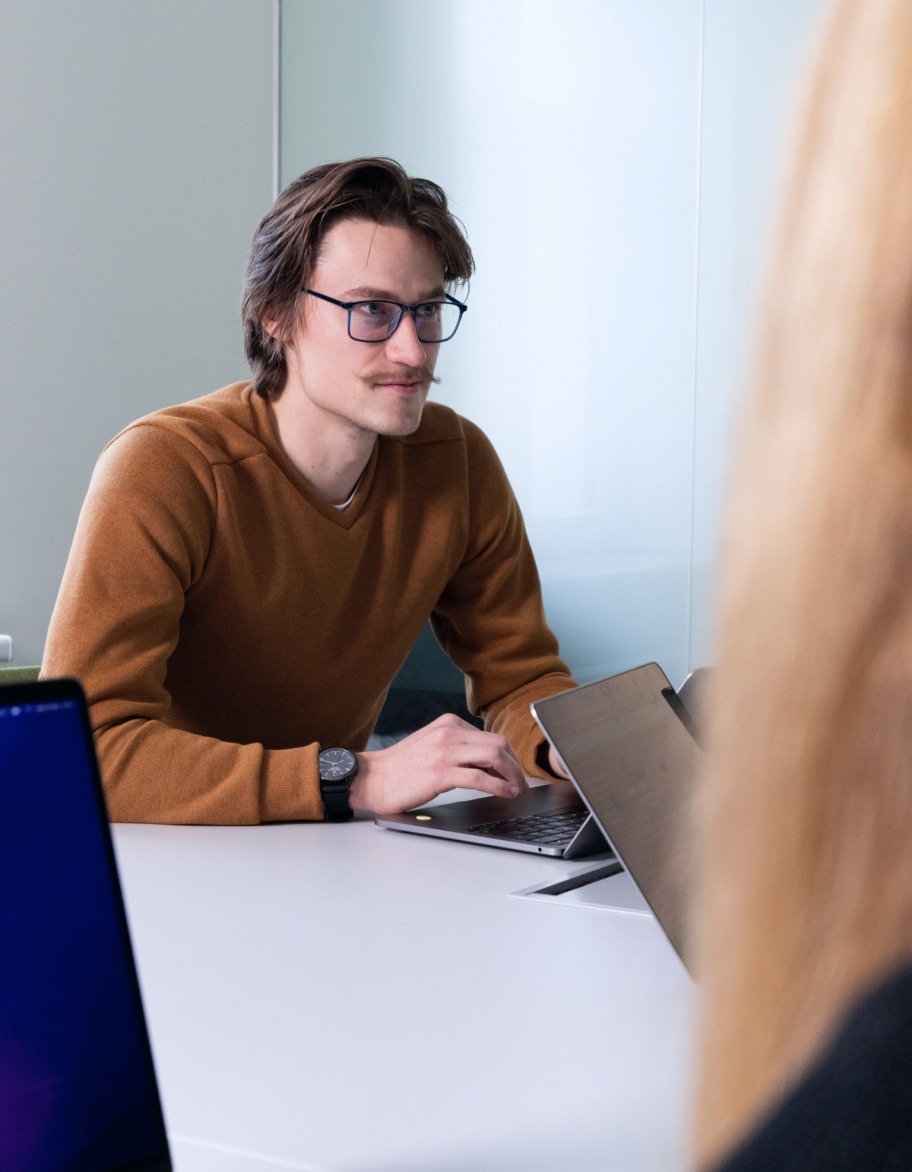 ISO training
It can be difficult to find the time to research all there is to know about the relevant ISO standard, understand what needs to be done to implement it and what requirements need to be followed. Our expert ISO advisory team can help make this process as simple and as straightforward as possible.
When you may need it
Learn more so you can improve
Our team of ISO advisory experts can provide you with tailored ISO training services that will help improve your internal processes and be of use in various situations:
You need to train a new team member and explain procedures

You want to keep your team up to date with the latest changes to ISO standards

You want to learn more about getting ISO certification or implementing an ISO standard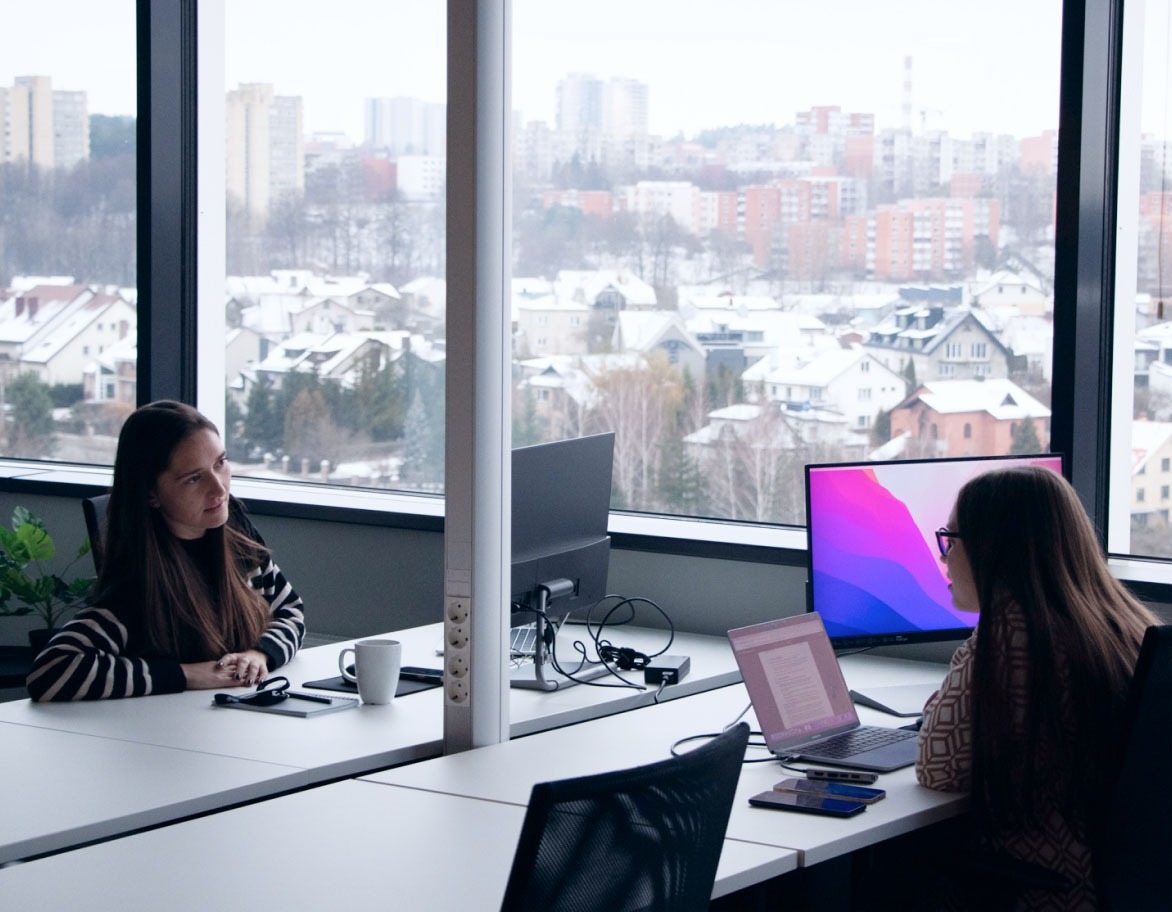 How it works
ISO training process
We are dedicated to ensuring that your employees are fully prepared for their roles within the company. Our ISO training process is designed to ensure that they have a clear understanding of ISO standards, requirements, and implementation.
1
Meeting
An introductory meeting to learn more about your company and determine the best course of action.
2
Planning
Creating a training program that is tailored to your specific needs and standard requirements.
3
Training
Conducting training to help employees understand standards and how to apply them in their work.
4
Completion
Issuing certificates for the successful completion of the ISO training program.
Outcomes
Benefits of ISO training
Wondering how ISO training could be beneficial to you and what your organization would get out of it? See what it can bring to your team:
Improved understanding of ISO standards their requirements and processes

Advanced ability to operate effective management systems

Available resources at hand that can keep your internal ISO team up to date