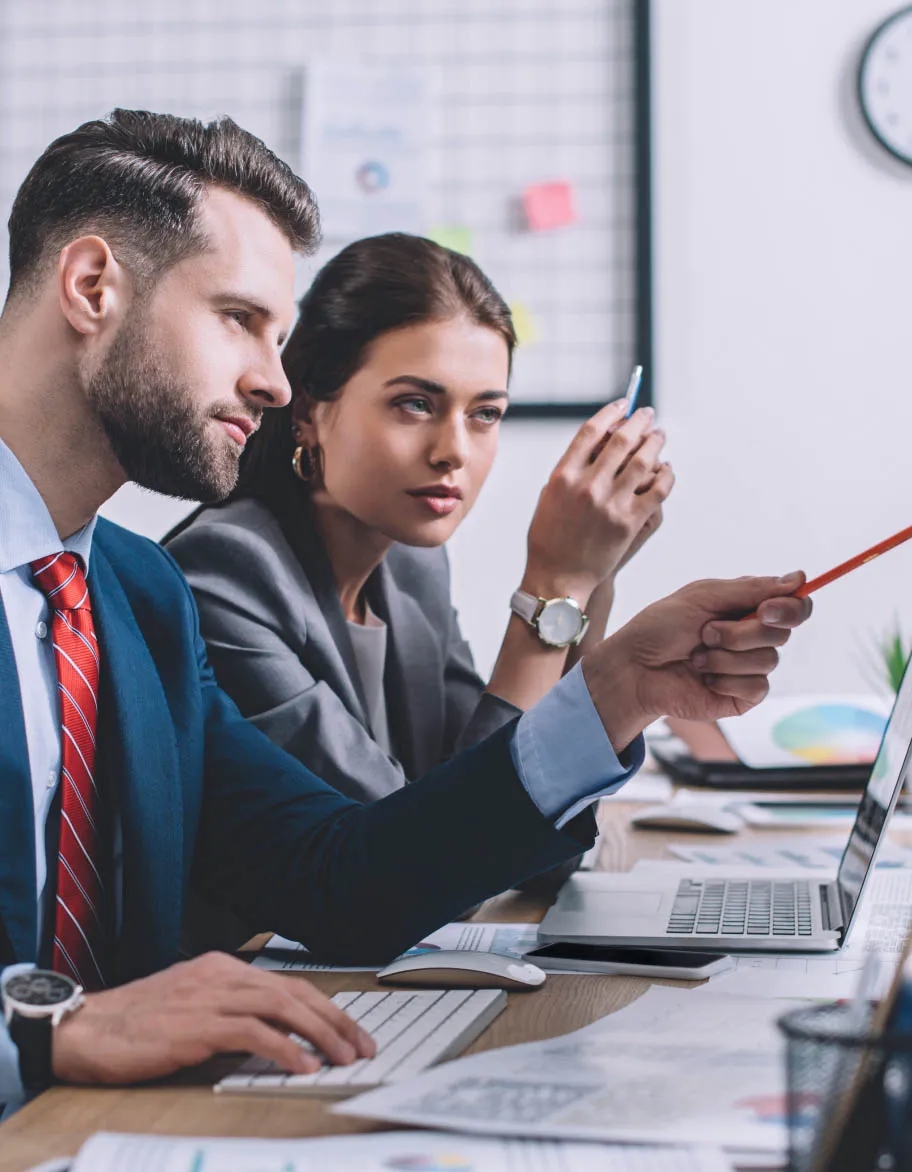 ISO 27001
Information Security Management System
Information security plays a crucial role in the success and reputation of your business. In today's digital landscape, organizations face increasing threats and vulnerabilities that can compromise sensitive data and disrupt operations.
ISO 27001 compliance
A fortress for data security
ISO 27001 certification is the gold standard in information security. It demonstrates your organization's dedication to safeguarding sensitive data and mitigating risks. By achieving ISO 27001 compliance, you showcase your commitment to excellence, building trust with clients and stakeholders.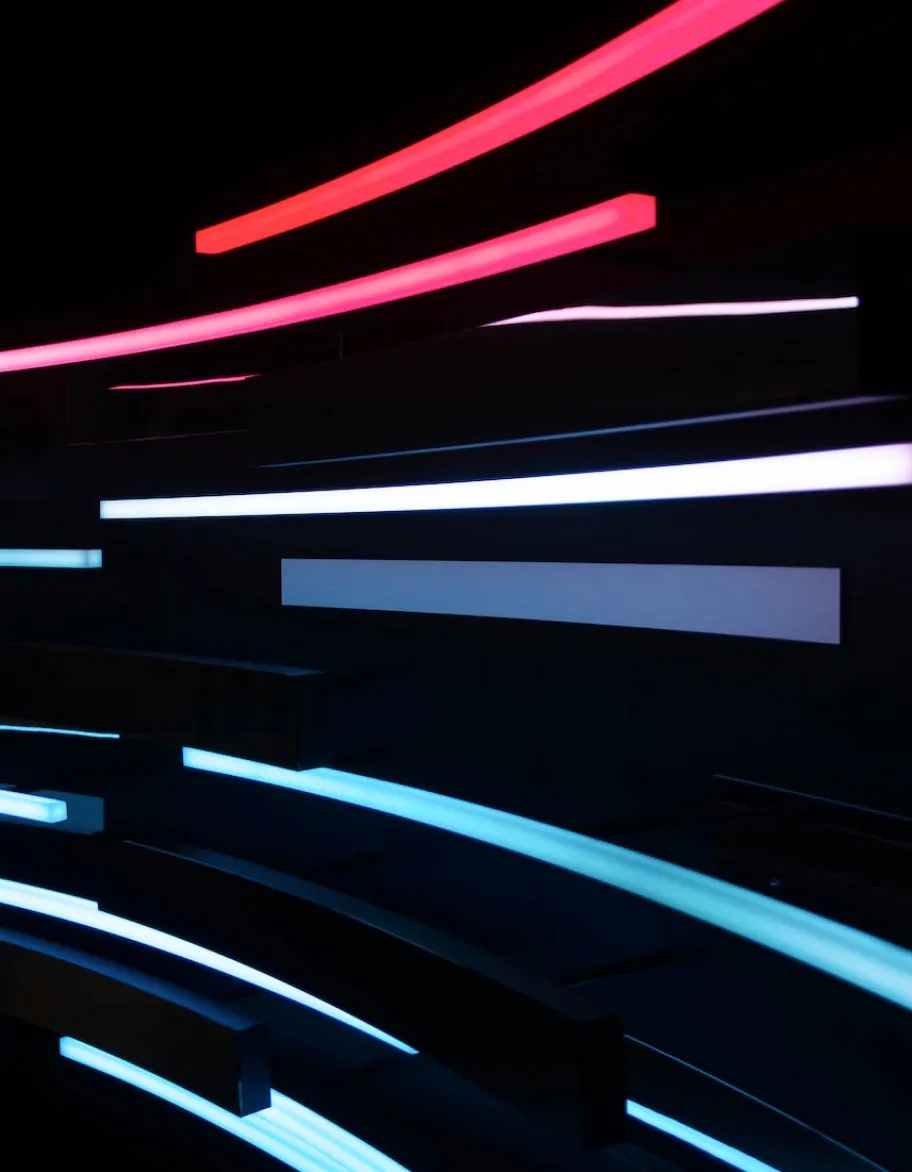 Why you may need it
Safeguard your data and mitigate security risks
As organizations strive to protect their information assets, ISO 27001 certification provides a structured framework that ensures the implementation of robust information security practices.
Enhanced information security
The ISO 27001 standard helps you establish a systematic approach to identify, assess, and manage information security risks, ensuring the confidentiality, integrity, and availability of critical data.
Legal and regulatory compliance
ISO 27001 certification demonstrates your commitment to complying with relevant legal and regulatory requirements pertaining to information security, helping you avoid potential penalties and legal issues.
Improved business resilience
By implementing the ISO 27001 standard in your business activities, you can enhance your organization's ability to prevent and recover from security incidents, minimizing the impact on operations, reputation, and customer trust.
Competitive advantage
ISO 27001 certification sets you apart from competitors by assuring clients, partners, and stakeholders that you have implemented internationally recognized best practices for information security.
We can help
Achieve ISO 27001 compliance
At TestDevLab, we have a team of experienced professionals who can guide you through the process of achieving ISO 27001 certification. Here's how we can assist you:
We can perform an internal audit of your organization's current information security practices based on the ISO 27001 standard. Our ISO advisors will identify gaps and areas for improvement, and develop a tailored roadmap to ensure ISO 27001 compliance.
Our ISO consultancy experts can work closely with your team to implement the necessary controls, policies, practices, and procedures to align with the stringent requirements of ISO 27001 certification, ensuring a robust and secure information security management system.
We can help prepare your organization and employees for the certification audit, providing guidance on documentation, conducting internal audits, and facilitating training sessions to ensure readiness.
Our ISO 27001 advisors can organize a mock audit to simulate the final certification audit process, providing organizations with valuable insights and practice, while helping them better prepare for the actual ISO 27001 certification audit.
Following the successful completion of the audit and obtaining the ISO 27001 certification, our advisors can continue to support your organization in maintaining and continuously improving your information security management system.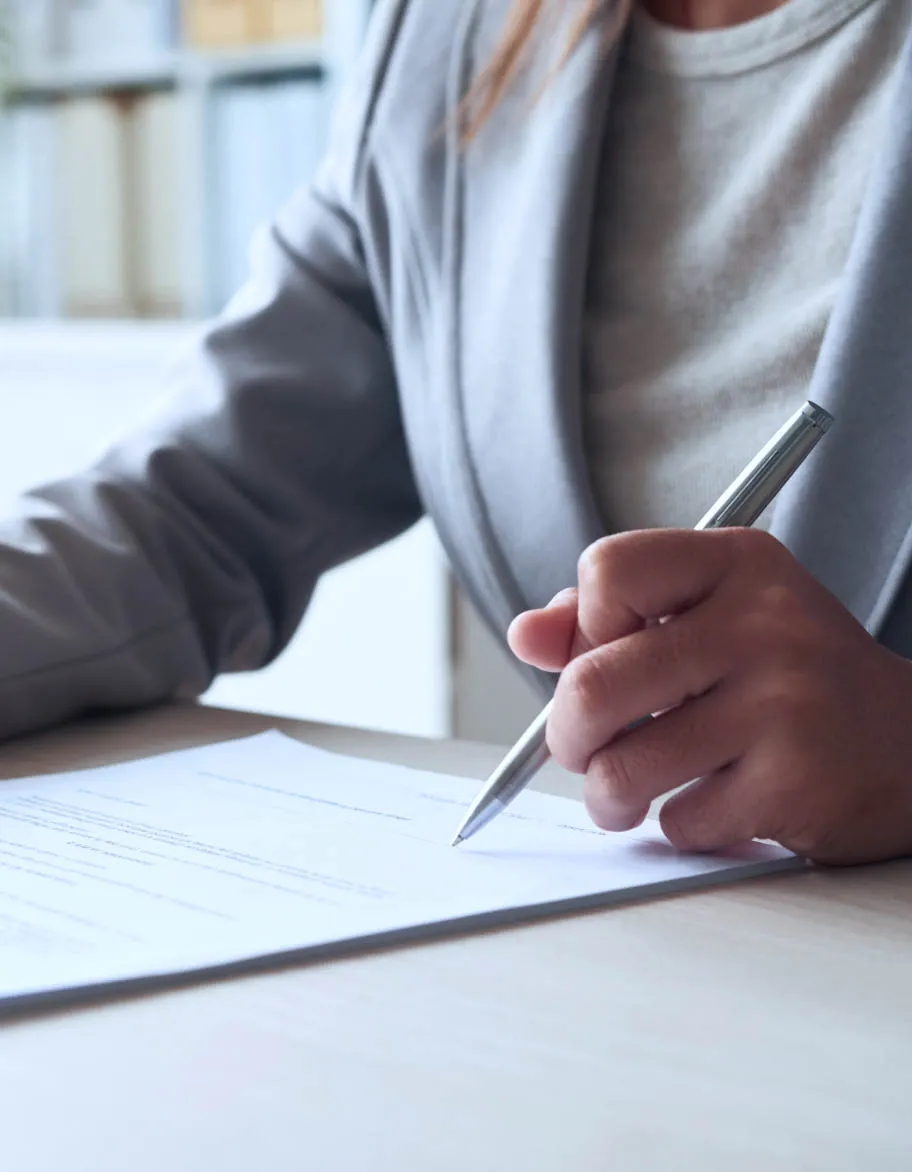 Workflow
The road to ISO 27001 certification
Our workflow is specifically designed to meet the unique requirements and use cases of your organization. Together, we will create an efficient roadmap towards ISO 27001 certification, ensuring compliance and enhancing information security.
Initial meeting

An initial meeting is conducted to understand your organization's specific needs and goals regarding ISO 27001 certification.

Signing mutual NDA

We prepare and sign a mutual non-disclosure agreement (NDA) to ensure confidentiality and protect your data throughout the entire certification process.

Defining requirements

In close collaboration with your team, we define the requirements and scope for ISO 27001 certification, tailoring our approach to meet your needs.

Signing contract

We proceed to sign a contract that outlines the scope of our engagement and the services we will provide to support your ISO 27001 certification journey.

Introducing best practices

Our experienced ISO consultancy experts assist you in improving your information security practices, developing necessary policies and procedures, and conducting thorough assessments and mock audits.

Ensuring ISO 27001 compliance

After completing the necessary preparations, we guide you through the final stages, ensuring your organization is fully prepared for the ISO 27001 audit, and support you in successfully obtaining the certification.
Why choose us
Get unparalleled support
Although we don't provide accredited ISO certification ourselves, we are here to help you find the right standard, to support you through initial assessment, and to help you maximize the benefits ISO certification will bring.
Professional ISO advisors
Whether you're looking to get certified or simply improve your organization's management systems, our experienced team will take care of it.
Client-focused approach
Every client is different which is why we make sure we understand your goals, needs and priorities to help you find the right ISO standard.
Continuous success
We have worked with companies across various industries and have successfully guided and supported them through their ISO journey from start to finish.
In-depth knowledge
We offer everything you need to get ISO certified, including training, internal audits, and consultation services.
Easy to reach
Whether you need some guidance, have a question, or want to share a success story—we're always here for you and available for a chat.
Ongoing support
We'll be there to support you every step of the way—from finding the right ISO standard for your business to assessment and beyond.