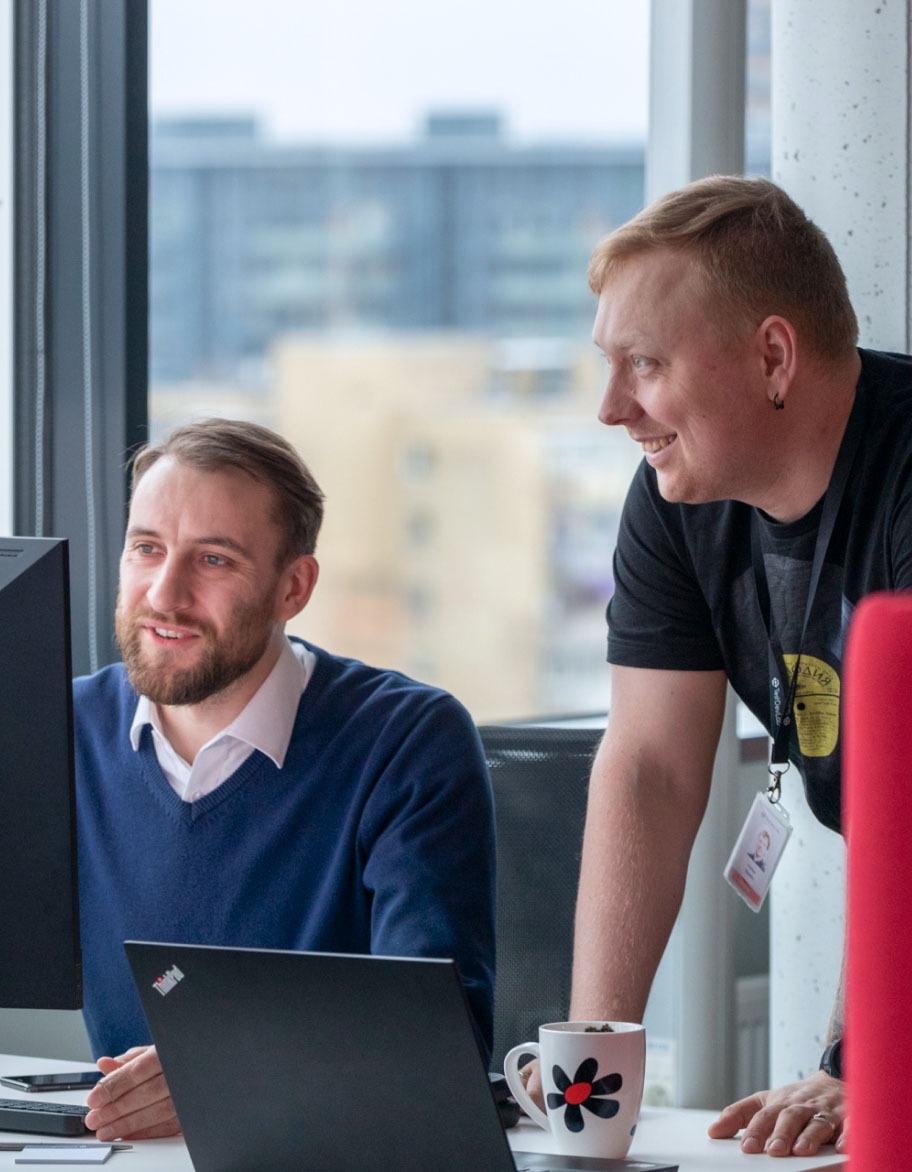 ISO consultancy
Our ISO consultancy services are designed to help your organization get certified in the most efficient way possible. We can help you achieve regulatory compliance, improve business practices, and mitigate security threats.
When you may need it
Improve management systems
The road to ISO certification isn't always an easy one. But with the right amount of knowledge and experience, and that extra layer of support, it can be. Whether you're looking for help with regulatory compliance, want to improve employee onboarding processes, or mitigate security threats—we can help.
Meet regulatory compliance standards and requirements that are beyond your current knowledge and experience with the help of our ISO consultancy team.
Welcome new employees to the team by having an onboarding process that effectively communicates best practices and is in line with regulatory compliance standards.
If you lack the experience and/or expertise to effectively plan, implement, and follow ISO requirements, we suggest leaving it to experienced ISO advisors.
Going through all the paperwork regarding ISO certification on your own will cost you a lot of time, money, and resources. Entrusting us to manage this process will cost you a mere fraction of what you would potentially spend.
We have over a decade of experience helping companies achieve ISO certification in the IT industry—so you know you're in good hands.
If you've found yourself a victim of a security breach in the past, our seasoned ISO advisors can advise you on the right steps necessary to mitigate risks and prevent recurring problems.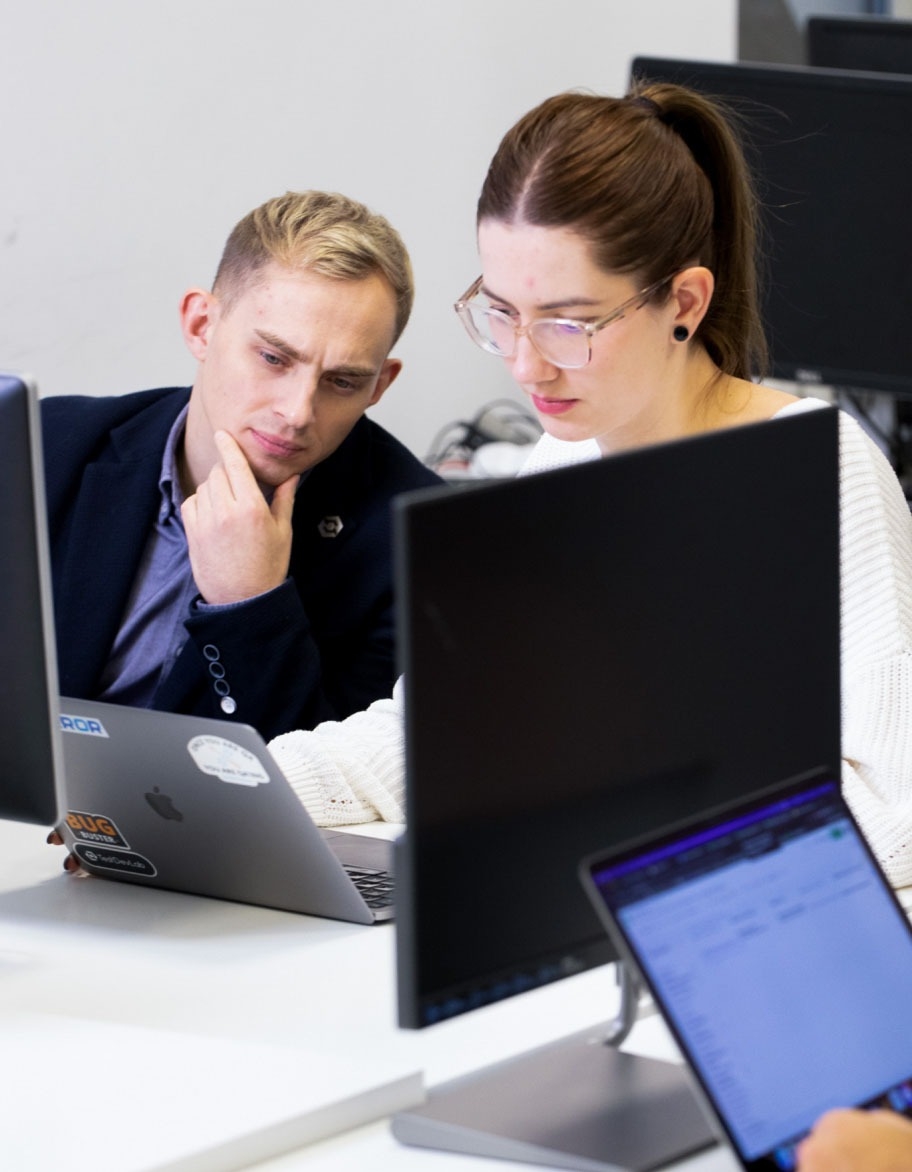 How it works
Our ISO consultancy services at a glance
Our dedicated ISO advisors will help you develop, implement, and maintain management systems that comply with ISO standards. We will guide you through the required documentation, help you set actionable goals, and break down the requirements so that they are easier to understand and fulfill.
1
Evaluation
In-depth analysis of your current situation and business practices.
2
Preparation
Determining requirements that have to be met to pass the final audit.
3
Execution
Implementation and employee training for all the necessary regulations.
4
Completion
Passing the external audit and obtaining the required ISO certification.
Outcomes
Get support every step of the way
The ISO certification process can feel daunting—especially without support from experienced ISO advisors. Using our ISO consultancy services, you can expect to receive help with every aspect of the ISO certification process, including a well-introduced management system and preparation for an external audit.