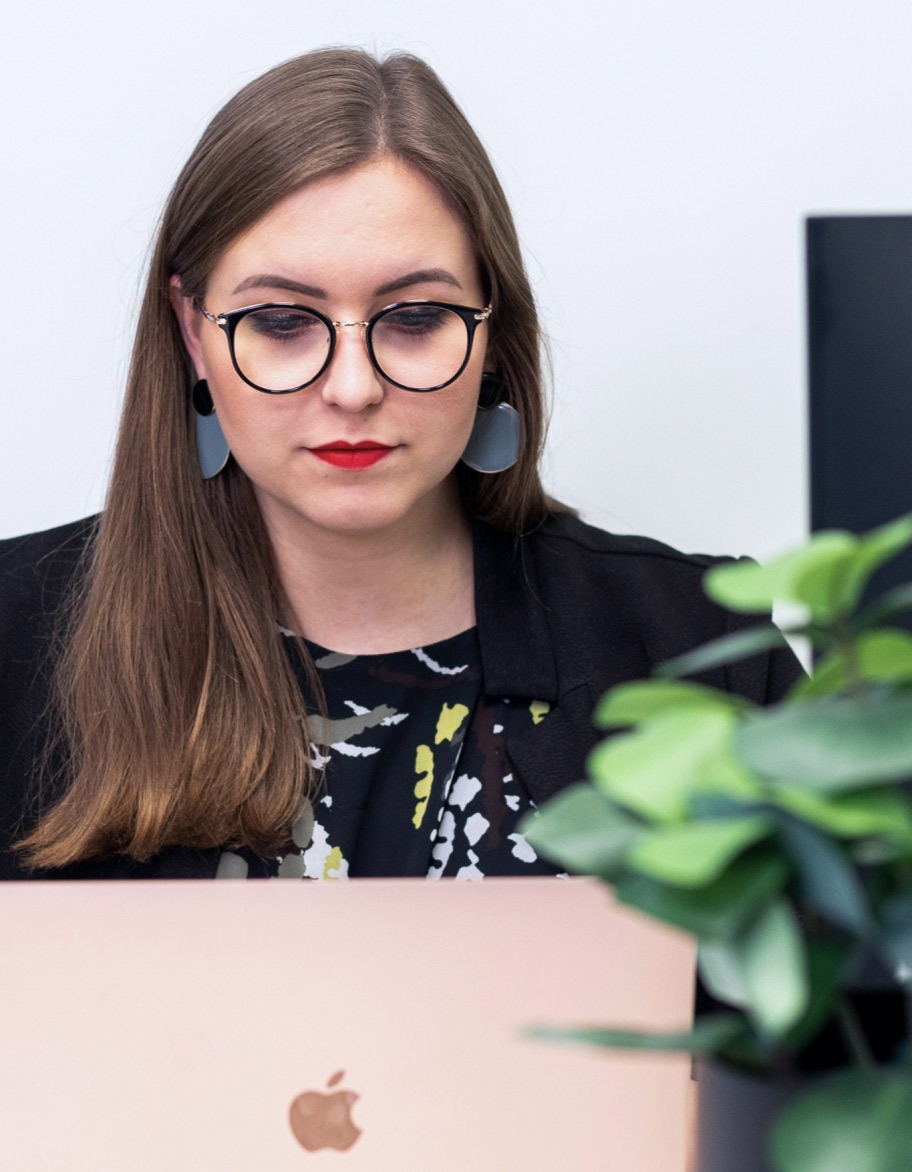 CISO as a service
Our CISO as a service enables you to benefit from the expertise of our highly-experienced chief information security officer and team of ISO advisors without any permanent commitments. Choose the subscription plan that best suits your needs to get started.
Our services
Improve business efficiency
We offer a range of services as part of our CISOaaS that will give you access to the expertise you need to achieve regulatory compliance, streamline business processes, and improve management systems.
Cybersecurity checks
Perform a cybersecurity check and make sure all the data is well protected and there are no loopholes in your security system. With our help you can be sure that your security system is resilient and can defend against cyber threats.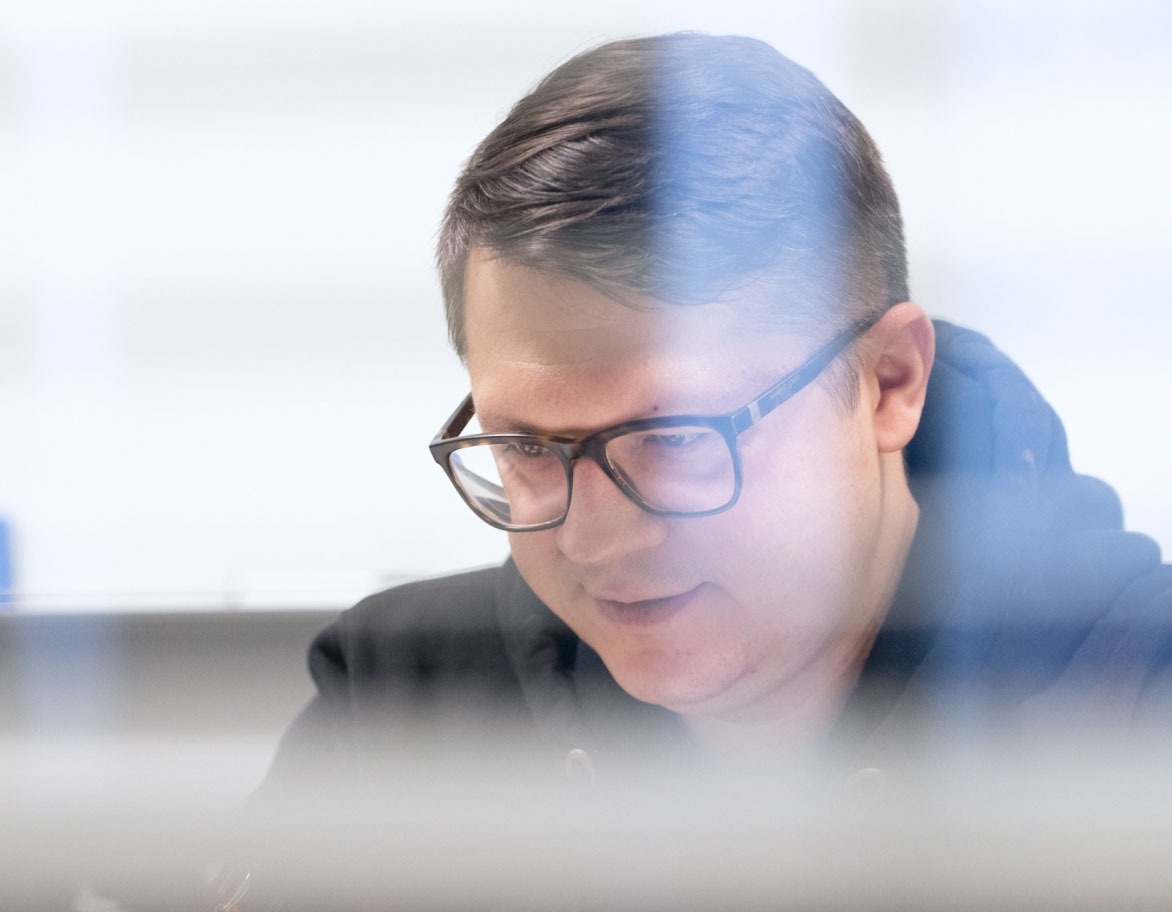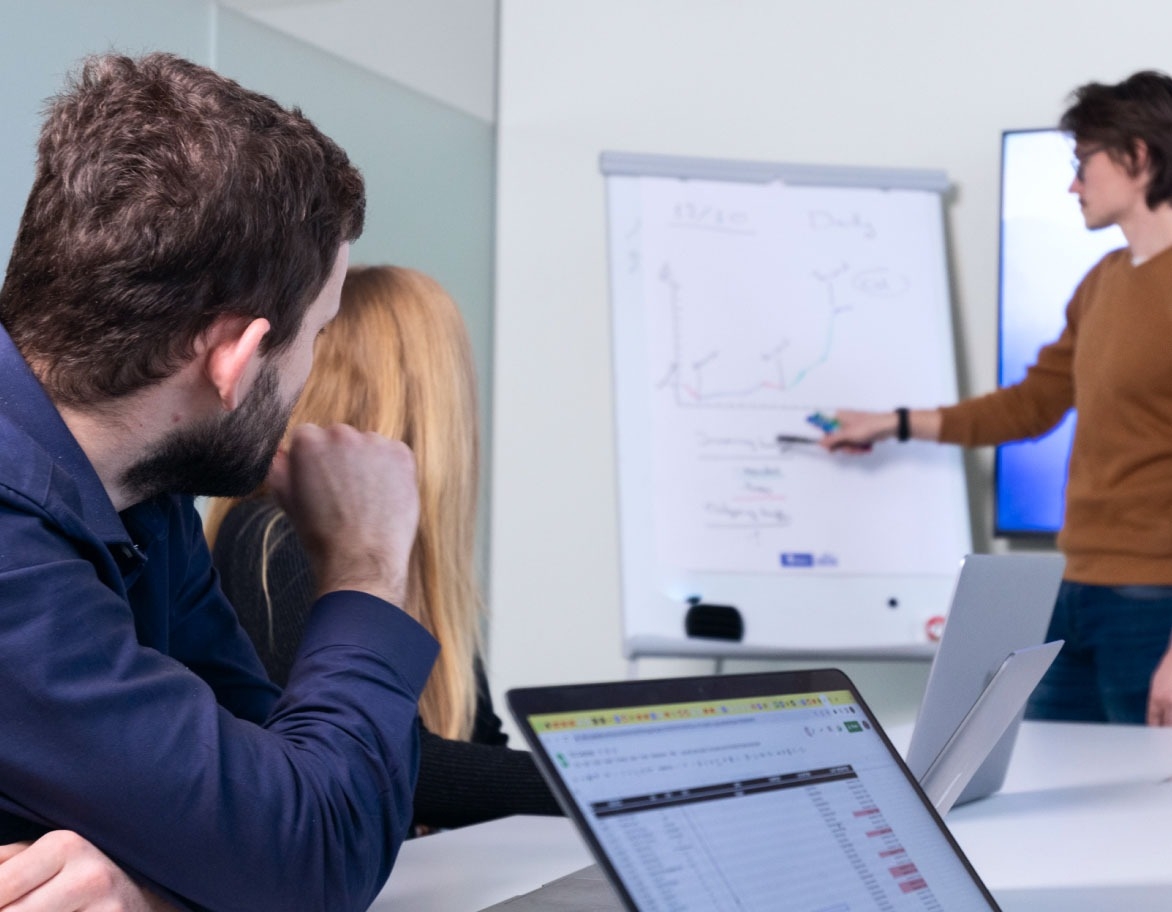 ISO advisory services
Improve your management systems so that they meet the requirements set out by specific ISO standards in order to get certified. Our team of ISO advisors can help with all aspects of ISO certification by providing comprehensive consultations, audits, and training.
DPO as a service
Outsource the role of data protection officer and tap into the expertise you need to comply with different data privacy regulations like GDPR. Get expert advice and legal guidance without committing to hiring a full-time data protection officer.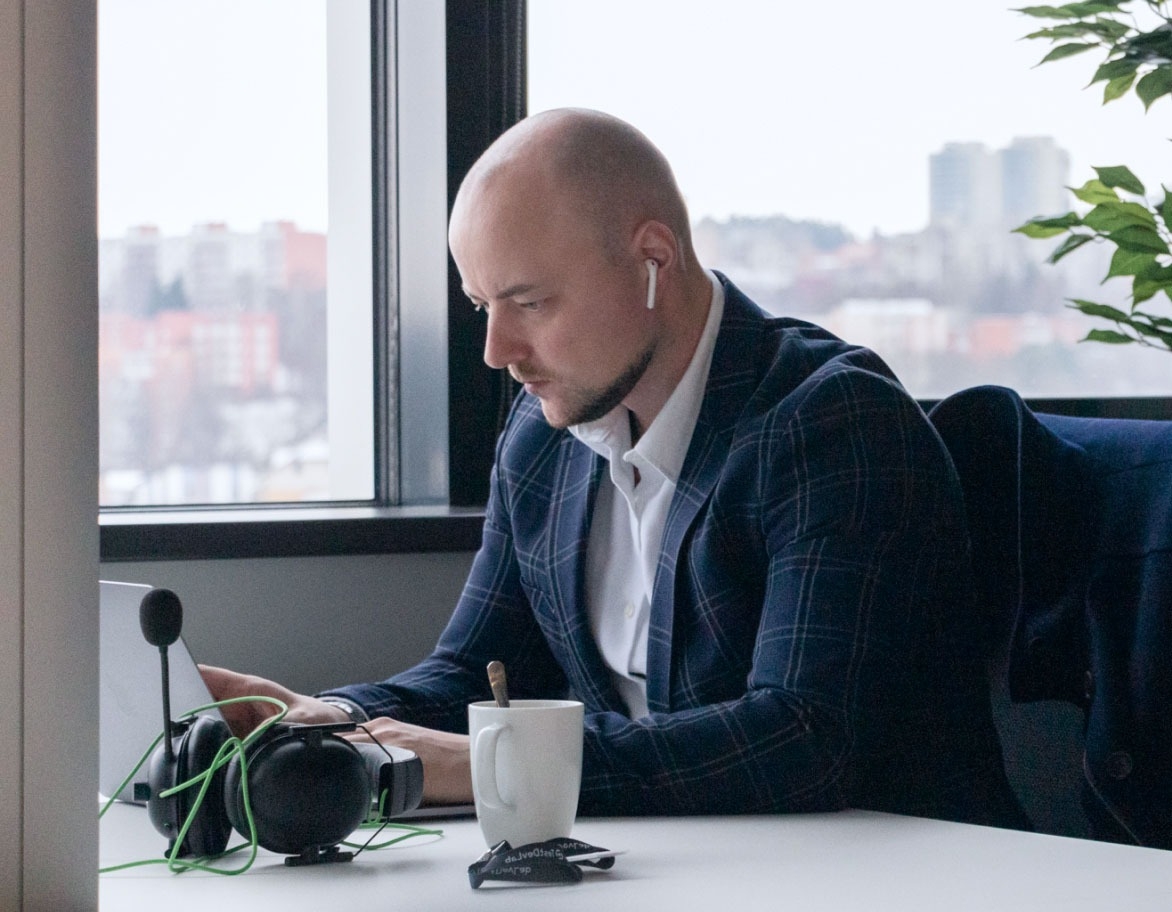 Pricing
Choose your plan
We offer several pricing plans based on your needs and budget. You can choose from our basic, advanced, premium, and enterprise plans. Downgrade or upgrade at any time.
*The prices displayed above do not include VAT. Additional fees may apply.
When you may need a CISO
Stay ahead of the latest security threats
No matter your company's size, industry, or how much you know about cybersecurity, we can help you outsmart next-gen threats and stay ahead of the latest security risks. Achieving peace of mind shouldn't be out of reach—and with us, it won't be.
We offer continuous monitoring and real-time threat detection and response, so you can be sure that you'll be able to hit compliance requirements and be protected against new threats.
If you've been impacted by a security breach in the past, this is the perfect time to shore up your defenses and implement new policies to help protect against threats in the future.
Get an objective analysis and expert insight into your current security strategies, as well as actionable advice on how to strengthen your approach.
Instead of paying for a full-time CISO, you can get the expertise you need whenever you need, with the flexibility to scale up or down when your needs change.
We provide comprehensive training services for your employees on best security practices to ensure your business is protected and meets regulatory compliance standards.
Tap into our vast experience to make sure your information systems are secure, your data is protected, and your processes are compliant.