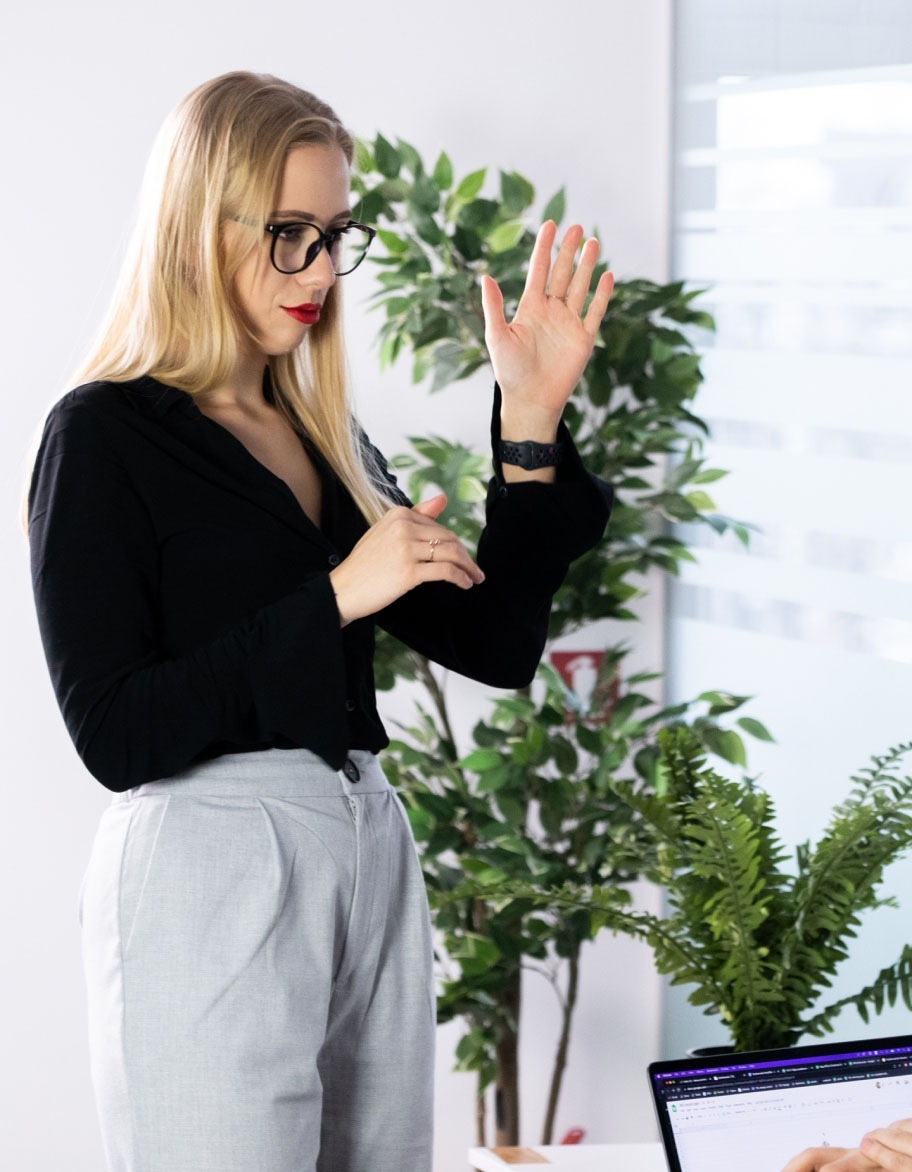 Business continuity consultations
Business continuity as a service (BCaaS) helps organizations stay on track and continue to provide services or deliver products even when incidents occur. Our experienced team can help you create a well-designed business continuity plan and a disaster recovery strategy.
"When the unthinkable happens, you need to have a plan"
Our services
Recover quickly after disruptions
We offer several services as part of our BCaaS that will allow you to be better prepared in the event of a disaster, recover from interruptions faster, and continue with business operations as usual.
Disaster recovery consulting
Get expert advice on business continuity, disaster recovery procedures, and policies. Our disaster recovery consultants will guide your company through the process of preparing for a disaster, responding to one when it happens, and recovering quickly after it does.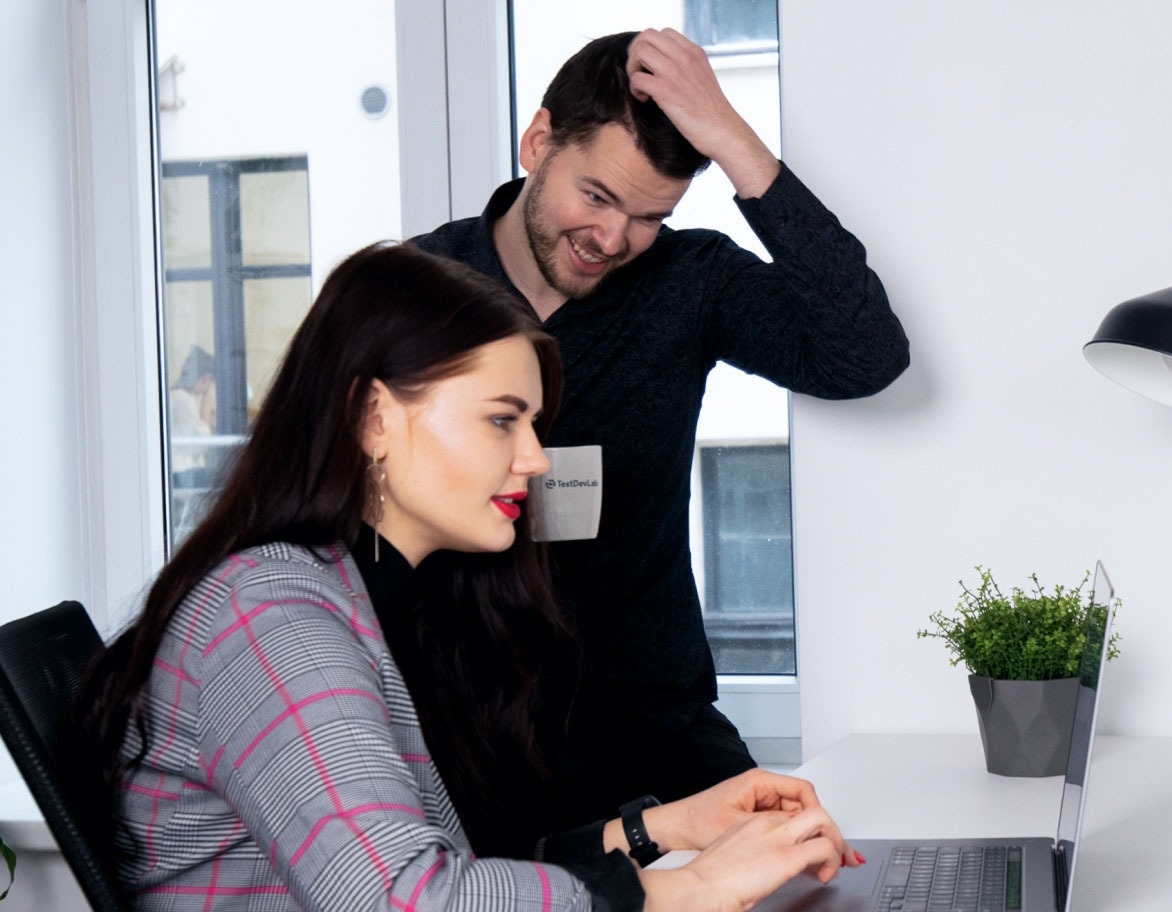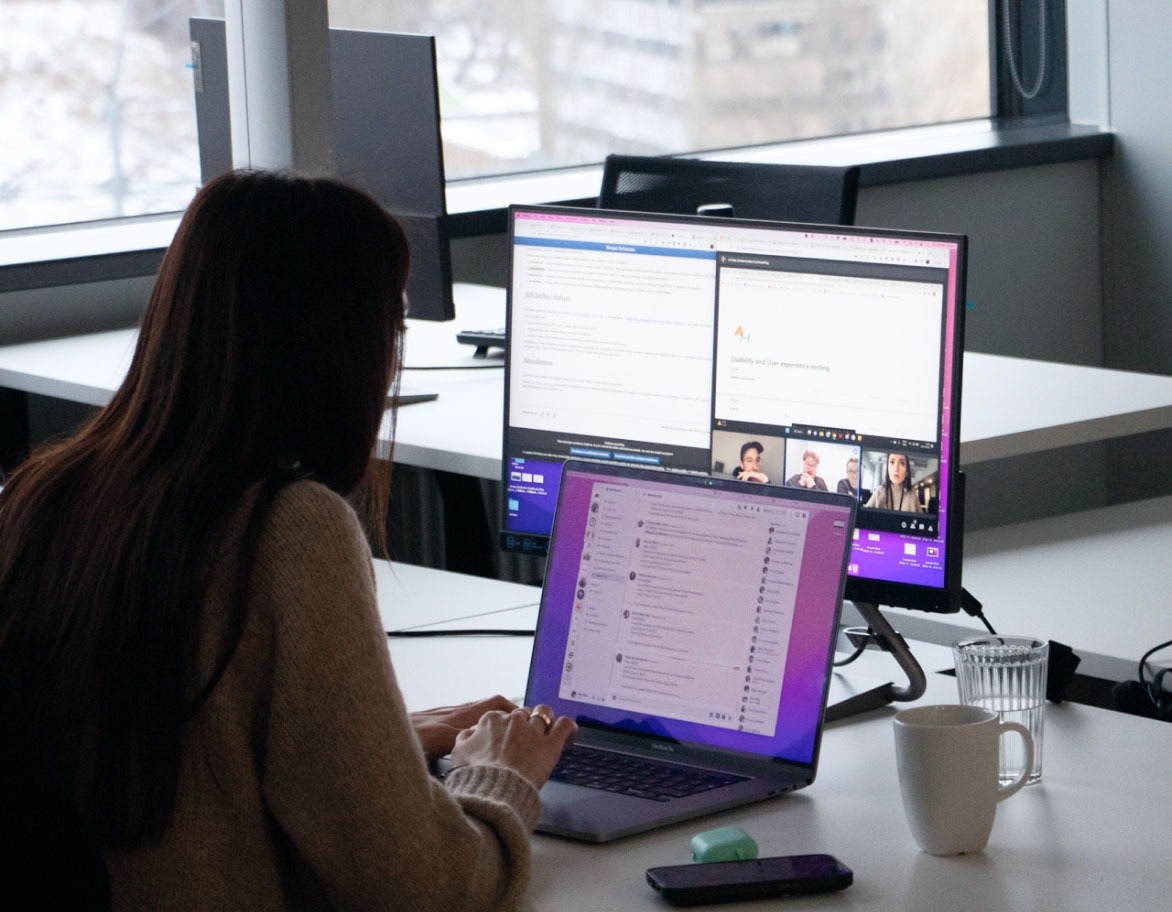 BCP/DRP testing and exercises
Check how resilient your disaster recovery and business continuity plans are by putting them to the test. Our business continuity experts will help design and execute tests, as well as run various exercises based on realistic scenarios to ensure their efficiency.
Pricing
Choose your plan
We offer several pricing plans based on your needs and budget. You can choose from our basic, advanced, premium, and enterprise plans. Downgrade or upgrade at any time.
*The prices displayed above do not include VAT. Additional fees may apply.
When you may need bcaas
Protect your business
Make sure your business is prepared for the unexpected. Work with our business continuity experts and get professional guidance to set up a robust business continuity plan that will keep your business up and running even when disaster strikes.
Minimize your risk of external threats, like cyberattacks, data breaches, and natural disasters, by implementing an intrusion prevention system and having a business continuity plan.
Be ready for any disruptive event by creating a disaster recovery plan with detailed instructions on how to respond to unplanned incidents—like cyber threats or power outages.
Keep your business operating during emergencies and your core systems intact by implementing a business continuity and disaster recovery plan.
Avoid the risks associated with cyberattacks and downtime, like loss of revenue and reputational damage, by implementing procedures that will allow you to continue business operations during disruptions.