ISO Advisory Services
Our advisory services are designed to help companies on their journey towards ISO certification. Our highly-experienced ISO advisors will support you every step of the way, helping you increase quality, improve credibility and comply with ISO standards.
Get quality advisory services with guaranteed results.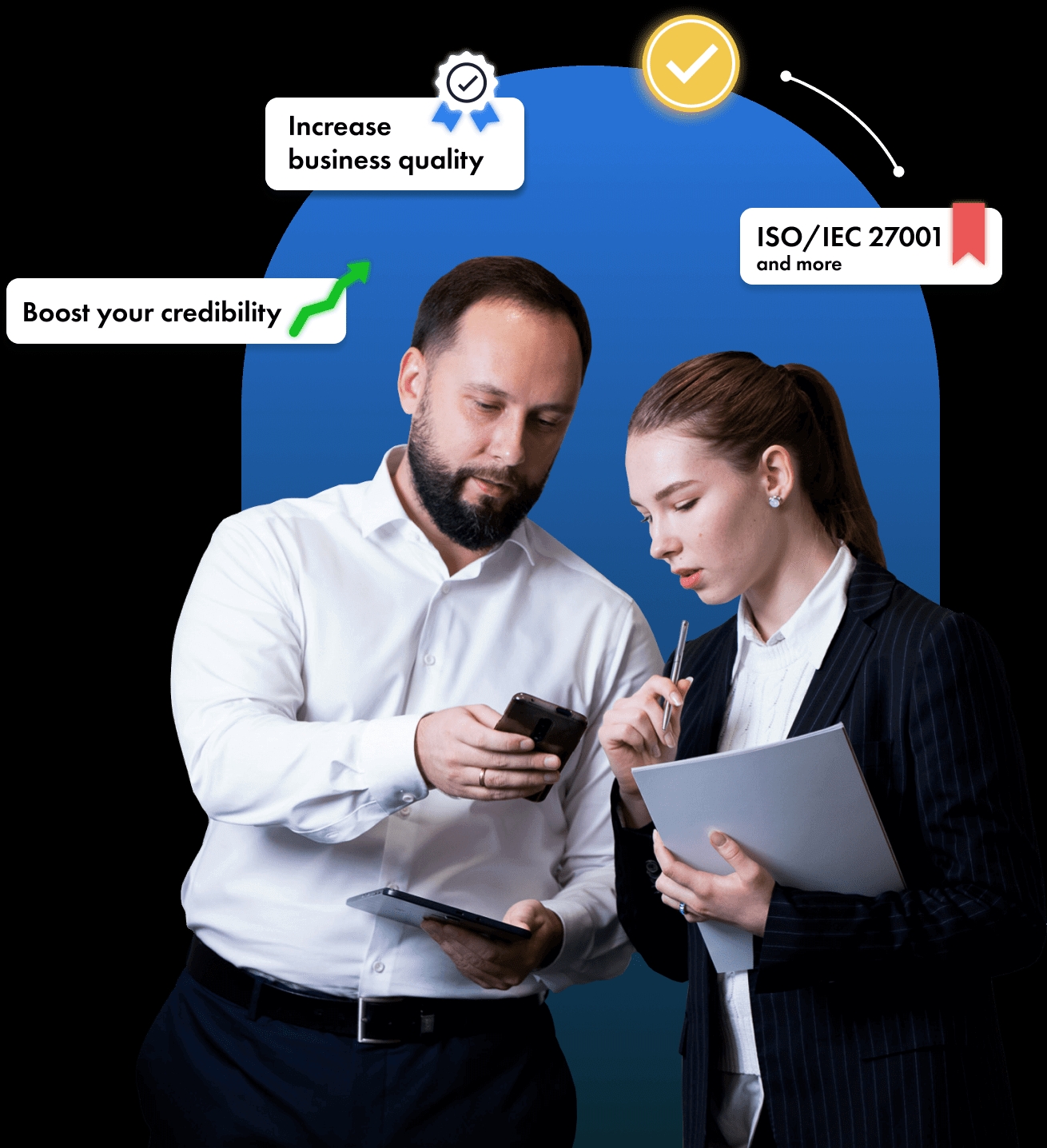 When you may need it
Take your business to the next level
Improve efficiency within your organization by teaming up with experienced ISO advisors who will guide you through the steps to ISO certification and provide you with all the information you need to implement changes in your workflow successfully.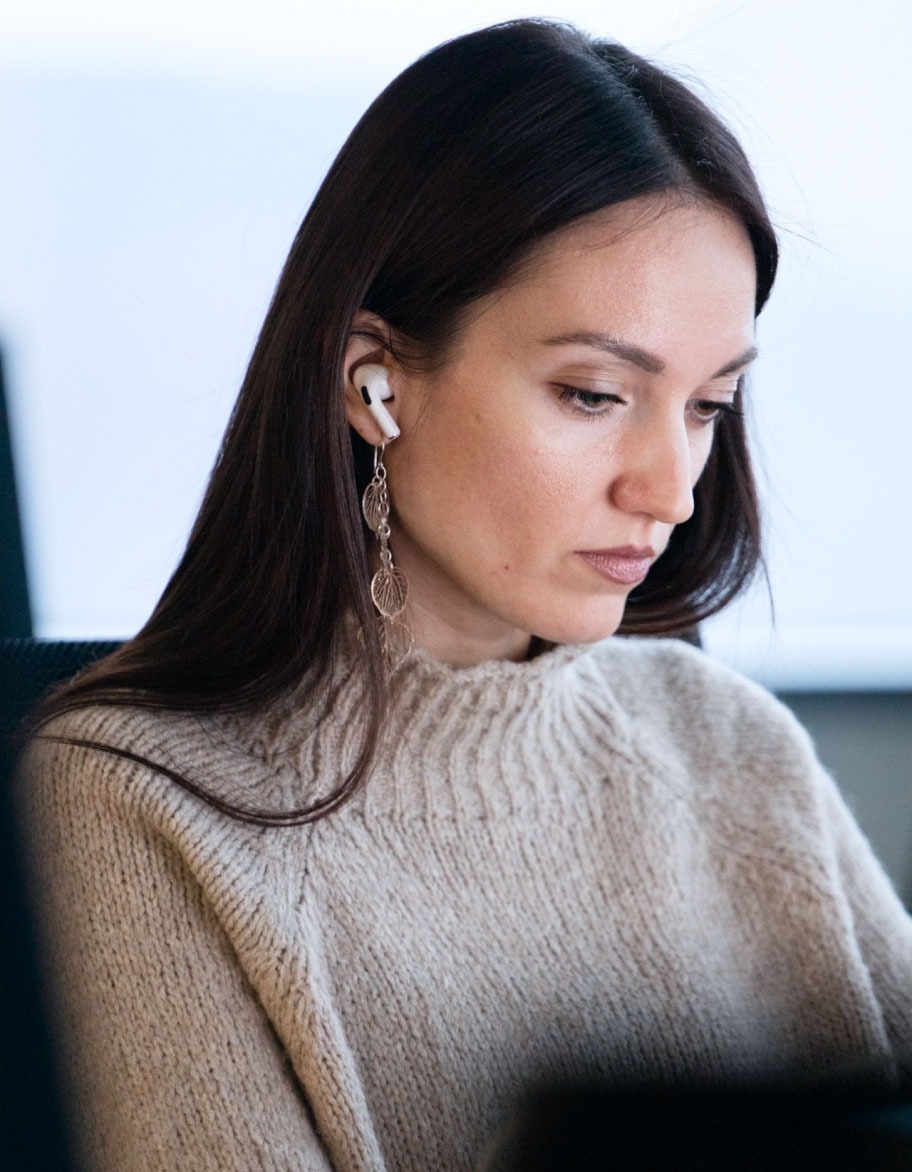 Our experienced ISO advisors can help you understand which ISO standards would be most beneficial for your business and provide you with valuable insights into the requirements needed to successfully obtain the ISO certification.
Each ISO standard has a set of requirements that can be overwhelming to process on your own. We will work closely with you to determine what your company needs to do in order to meet specific requirements—documentation, training, and audits.
We will work together with you to develop a detailed action plan describing the steps you and your employees need to take to implement the new business management system into your daily workflow without any disruption to your business.
Our ISO advisory services are designed to help businesses achieve long-term efficiency by providing tailored services based on their specific needs. We will make sure processes are up-to-date and that your documentation is complete and accurate.
We can help
Streamline business processes
Are you looking to improve your organization's management systems, efficiency, and improve security? Or maybe you need help with the ISO certification process? Our highly-experienced ISO advisory team offers a range of services that will set you up for success.
Why choose us
One step ahead
We've been helping businesses set up ISO-compliant procedures for years, and we're the only company with experience leading a successful accreditation process. We'll help you create a system that works for your business, and when it's time to get certified, we'll make sure you're ready to go.
Our experienced team of ISO advisors will guide you through certification requirements, help you implement changes in your management systems, and provide you with all the information you need to achieve ISO certification.
Our team of experts will work closely with you to determine what areas need the most attention, provide tailored advice based on your current situation, and help design a roadmap that will get you the results you want.
With over a decade of experience providing ISO consultancy services to companies across all industries, we have successfully helped numerous businesses improve their management systems and achieve ISO certification.
From ISO consulting and employee training to internal auditing and business continuity planning, we offer a wide range of ISO advisory services that are designed to help you at every stage of the ISO certification process.
You can count on us to be there when you need us most. We are easy to reach and always available for a chat if you have any questions or concerns. Just shoot us a message and we can schedule a call to discuss your needs.
We provide ongoing support—from the initial consultation to certification—to make sure you and your employees meet all the requirements described in the ISO standard and implement procedures effectively.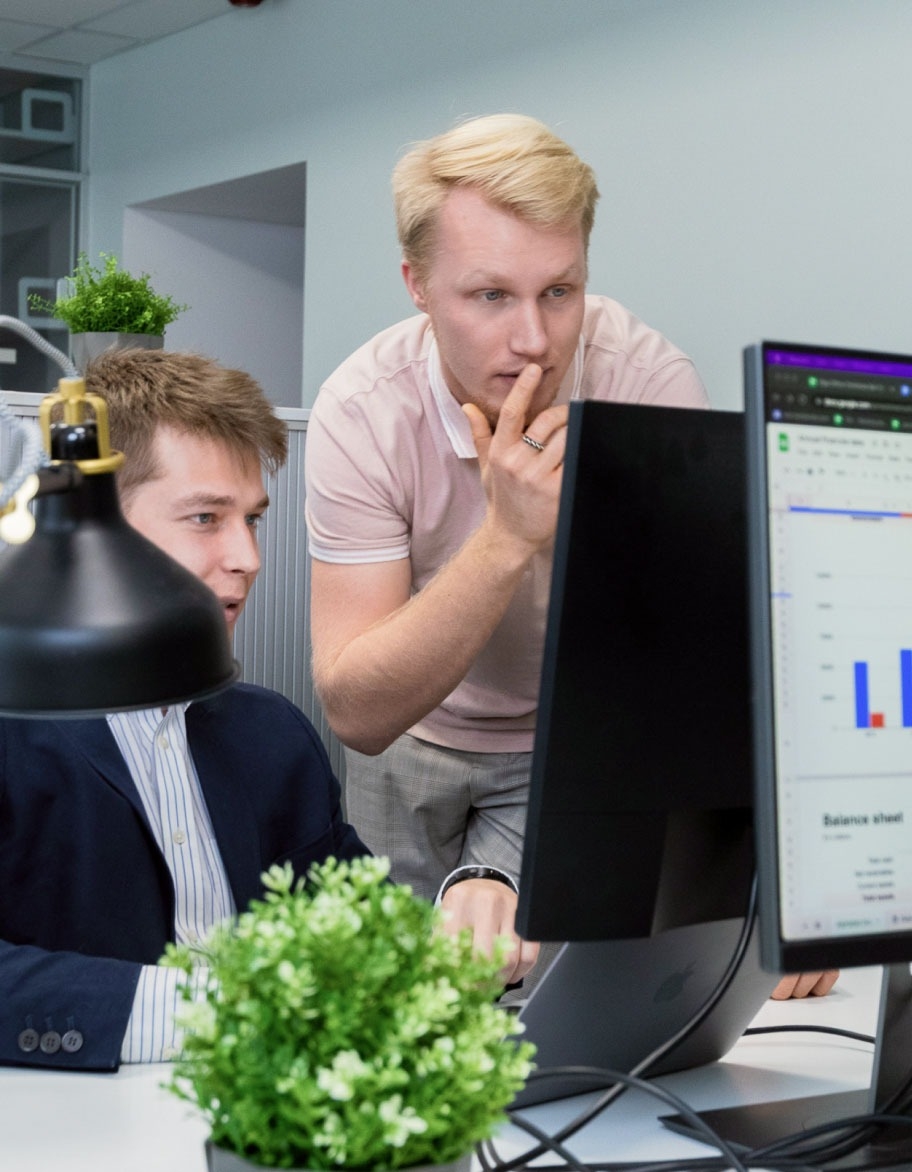 Trusted by
Our clients
We are proud to have such amazing clients that have chosen to trust our ISO advisors to guide them towards improving their management systems and receiving ISO certification.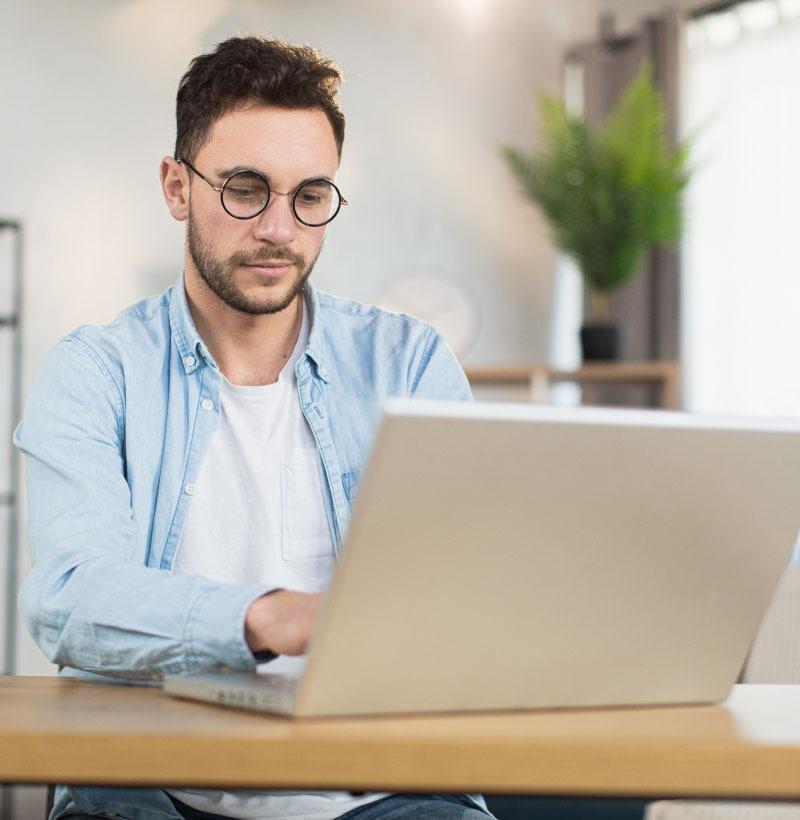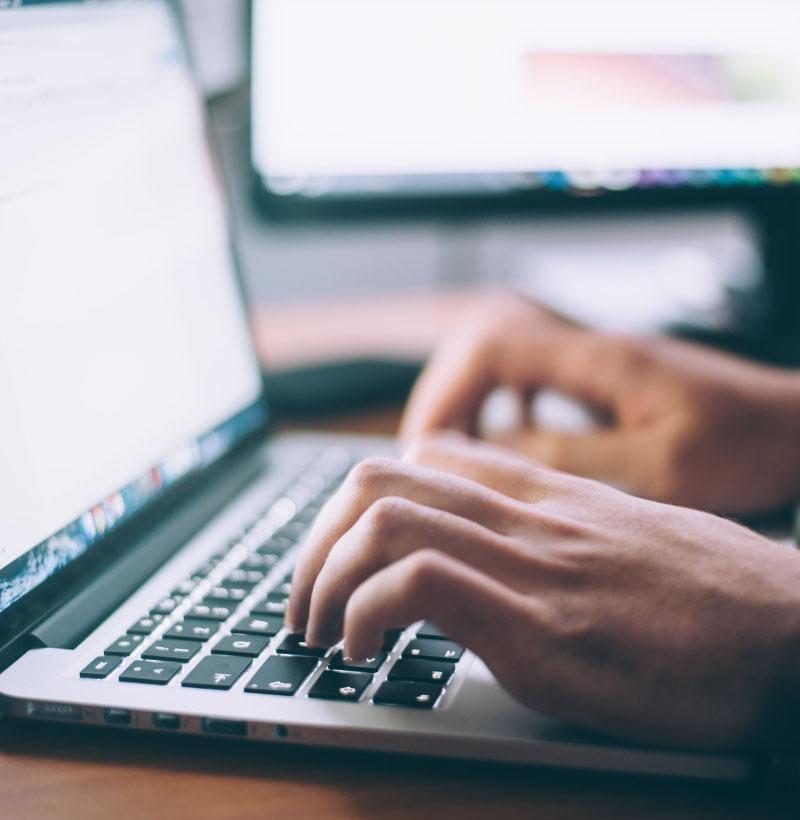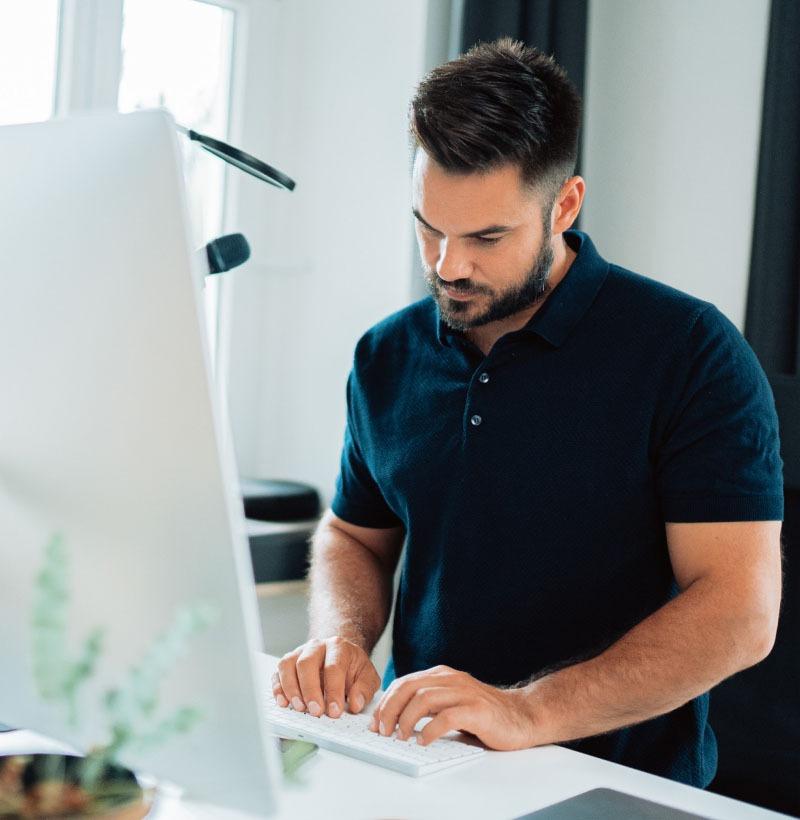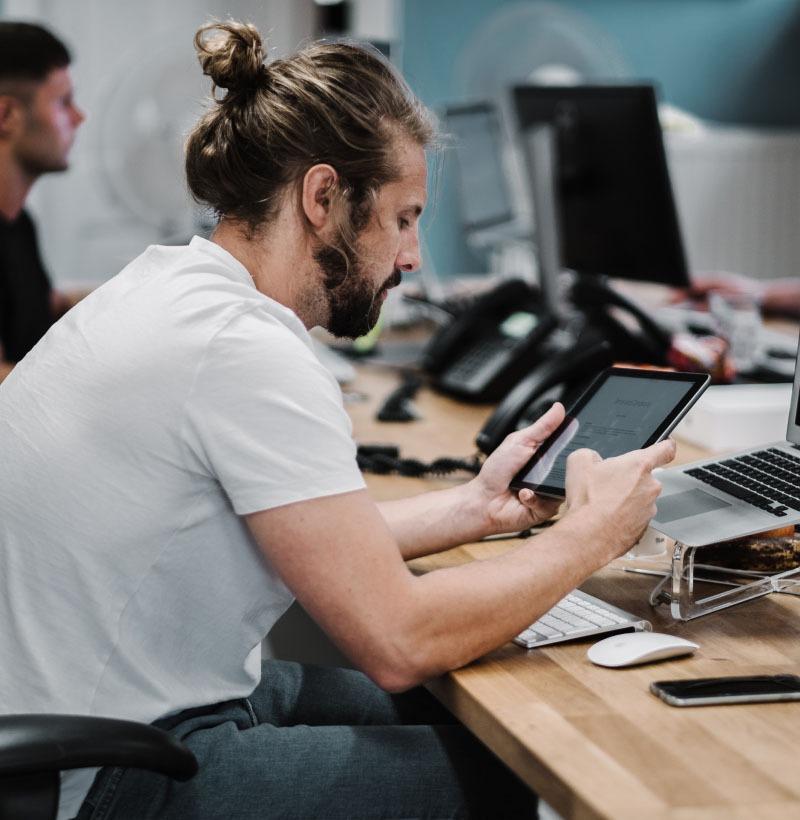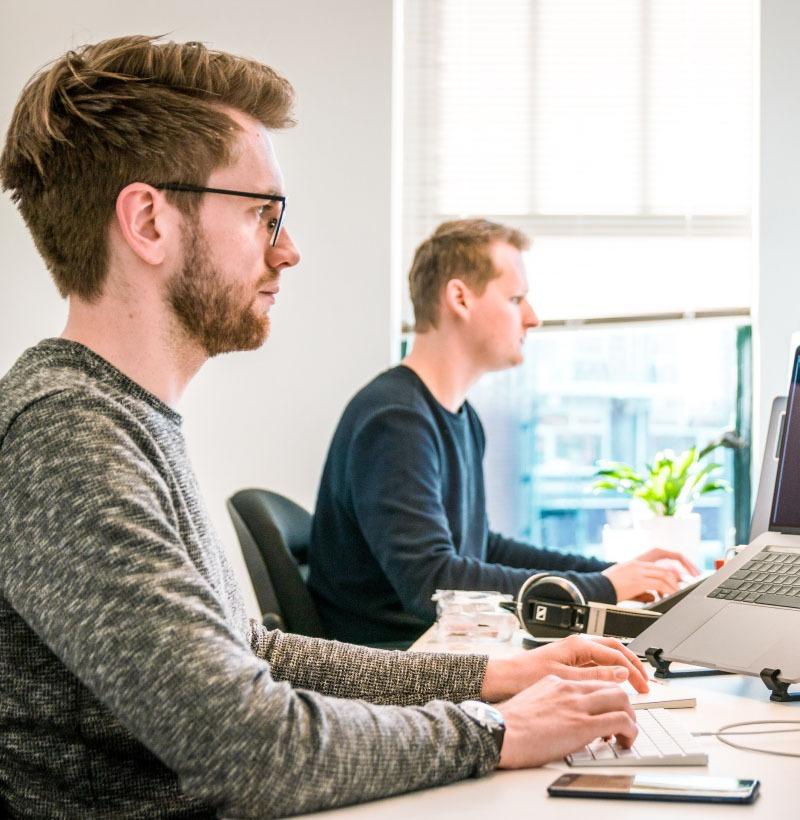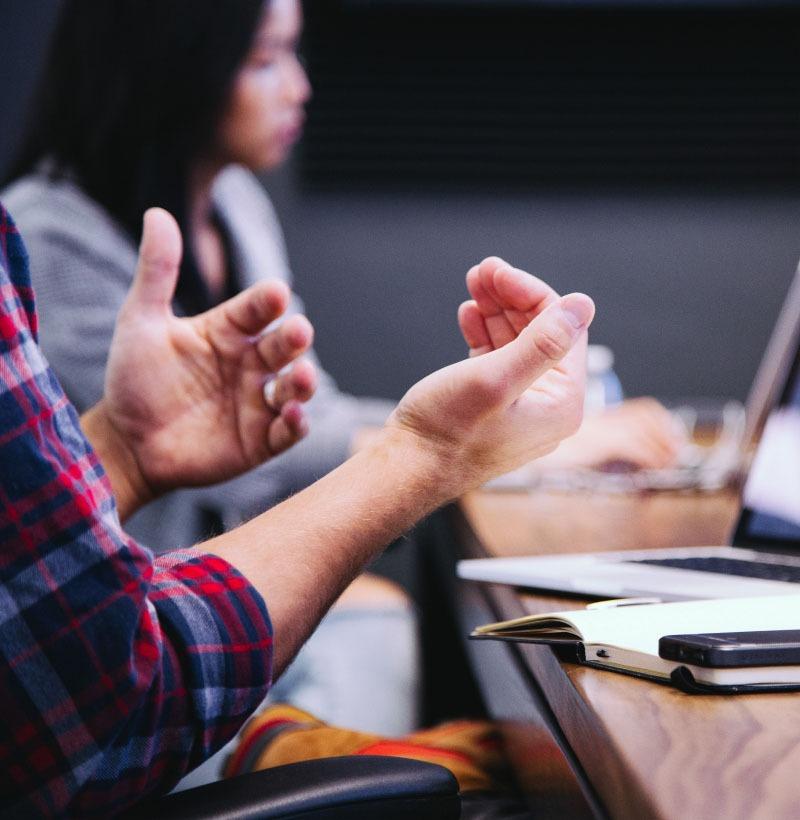 TestDevLab is providing us with consulting services to ensure we comply with ISO 27001 requirements. Having no previous experience with ISO certification, we were worried about how we would handle the process. We were relieved to find that TestDevLab handled the process pretty smoothly, explaining all the requirements and how to match our operations to comply with the requirements. If we had tried to do the ISO 27001 certification process on our own, we would definitely have spent a lot more time and resources in the process. Having somebody you can rely on definitely helps. We will continue using TestDevLab advisory services ourselves, as well as recommend their services to other companies undergoing compliance journeys.
Ingus Rukis
Co-CEO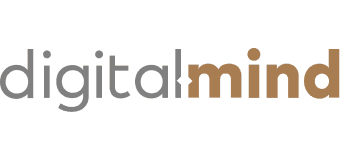 The TestDevLab advisors have provided significant input for our journey to becoming ISO 27001-certified company. We are a small company and don't have dedicated trained IT security professionals in our team, therefore, TestDevLab was chosen as our partner for the provision of the internal audit prior to external certification. The level of knowledge, competence, and industry best practices which was provided to us has allowed us to make further necessary improvements to our internal IT policies, procedures, and practices in order to be ready for external certification. We would, without doubt, recommend TestDevLab as premium-level advisors on ISO 27001-related matters.
Aivars Baļčūns
CFO & Board Member
TestDevLab's ISO advisors are very professional and precise communicators. They were always on time and well-prepared for meetings. They did a full explanation for every step and advised on the next actions from our side. The service provided was very effective with positive outcome results. Every involved team member from our side gained added value for their daily work routine. We would 100% recommend working with TestDevLab advisors to implement ISO requirements and evaluate implementation effectiveness.
Maksims Kusnarevs
COO & Co-founder
Working with TestDevLab was enjoyable. They provided helpful direction and suggestions, which made the seemingly challenging process quick and simple. They also provided useful information and contributed to our understanding of the ISO certification process. The advisors are knowledgeable, experienced, very easy to communicate with, and give great advice. The knowledge gained from working with TestDevLab is immense. We learned valuable information on not only how to better our processes, but also on how to successfully complete the ISO certification with confidence. As a result of the cooperation, new processes were successfully implemented and all unclear questions were fully answered. We had a great experience and would recommend TestDevLab to anyone looking to earn the ISO certification.
Elīna Kaliksone
Lawyer
Cooperation with advisor went very smoothly and easy. Advisor was very responsible and quickly reachable for any matter. I didn't notice any misunderstanding in whole cycle of project. Cooperation was very effective. All planned tasks was usually done before terms. I would highly recommend to use TestDevLab advisors for ISO implementation in company. It was easy, quick and clear.
Andrejs Lasmanis
Information Security Manager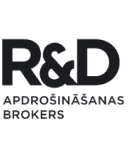 Our partnership with TestDevLab advisors was convenient, smooth, and effective. We received excellent service with an added value of industry-related expertise that is highly appreciated. We'd absolutely recommend TestDevLab advisors for ISO requirement implementation and evaluation of the implemented requirement effectiveness.
Raivis Ermans
Board member