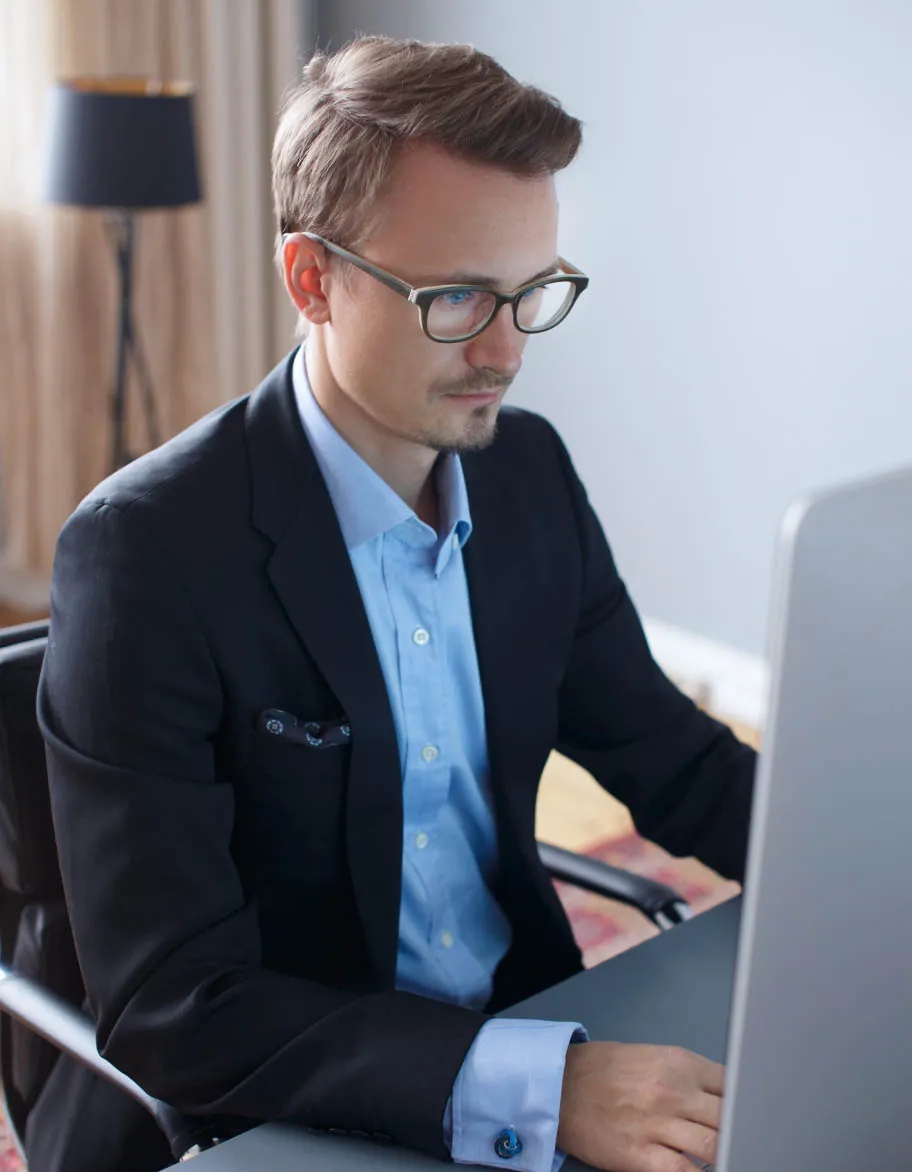 ISO/IEC 27017
Information Security for Cloud Services
Ensuring robust security measures for cloud-based environments is crucial for organizations. By implementing the ISO/IEC 27017 standard, you can ensure effective controls that uphold data confidentiality, integrity, and availability in the cloud.
ISO/IEC 27017 compliance
Strengthen cloud security and protect sensitive information
Demonstrate your commitment to protecting sensitive data in cloud environments with ISO/IEC 27017 certification. Using our ISO consultancy services, you will be able to implement robust cloud security controls, ensuring compliance with industry best practices while minimizing potential security risks.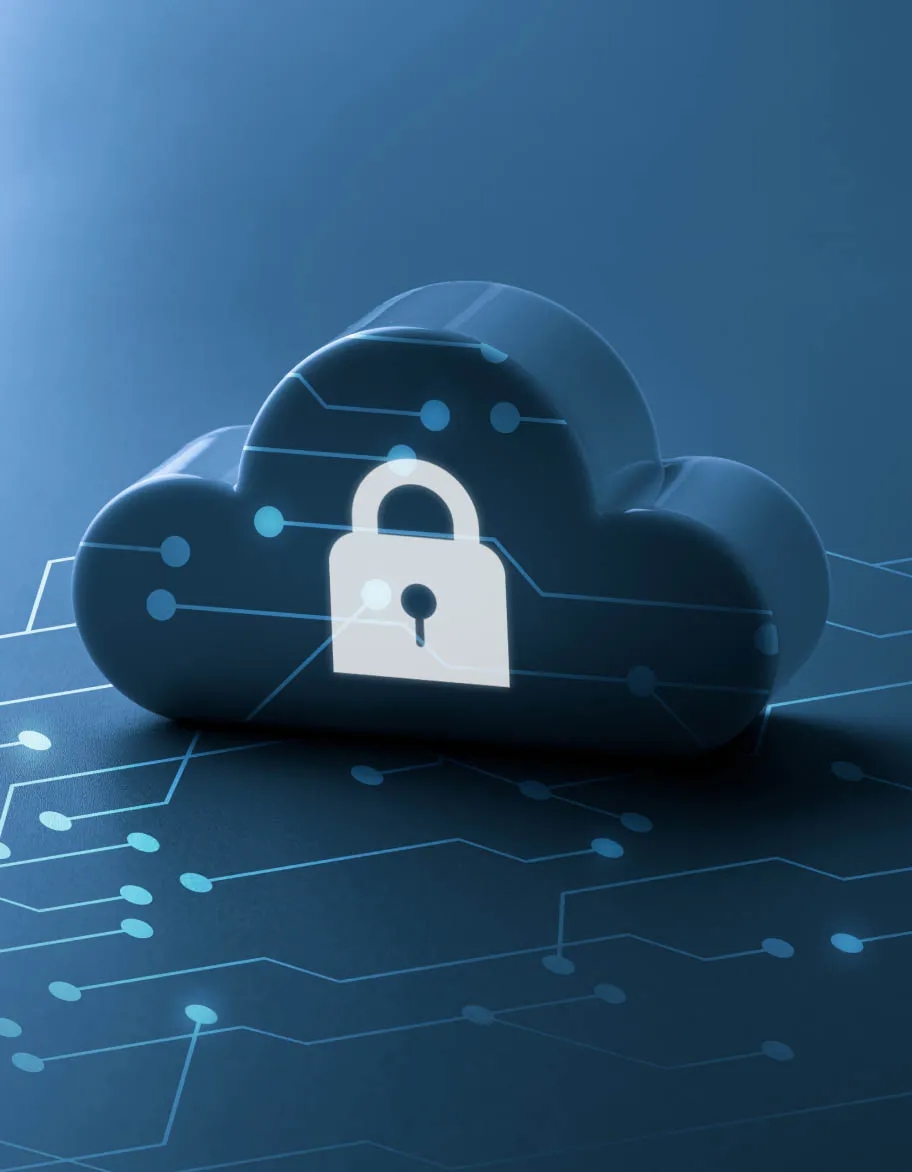 Why you may need it
Minimize the risks associated with cloud-based operations
Achieving ISO/IEC 27017 compliance is important for businesses of all sizes. It instills confidence in your ability to safeguard sensitive data, while positioning your business as a trustworthy and reliable partner. Use our ISO consultancy services and prepare for ISO/IEC 27017 certification.
Mitigate cloud security risks
Protect your cloud environment with robust security measures. Implementing ISO/IEC 27017 practices helps to identify and mitigate cloud-specific security risks, ensuring the protection of sensitive data and systems.
Ensure compliance with cloud security standards
Compliance with the ISO/IEC 27017 standard ensures that your business operations align with the best cloud security practices and comply with international regulations such as GDPR, CCPA, and other industry-specific requirements.
Build trust in cloud services
Instill confidence and trust in your cloud services among customers, partners, and stakeholders. ISO/IEC 27017 certification allows you to maintain a secure cloud environment, positioning your business as a trustworthy and reliable partner.
Differentiate your organization
Set yourself apart from competitors with an ISO/IEC 27017 certification that enhances your credibility within your industry. By implementing the best cloud security practices, you will be more adept at maintaining a competitive advantage.
We can help
Navigate the complexities of cloud security confidently
Our experienced ISO advisors and auditors will provide you with the right level of support you need to achieve ISO/IEC 27017 certification and help you establish a strong foundation for secure cloud operations.
Our ISO advisors can perform a comprehensive evaluation of your cloud security practices, identifying gaps and providing expert recommendations to align them with ISO/IEC 27017 requirements.
Working closely with your team, our ISO 27017 consultancy experts can assist in developing and implementing tailored cloud security controls, ensuring the confidentiality, integrity, and availability of your cloud-based assets.
We offer training sessions and workshops to educate your employees on cloud security best practices, enhancing their understanding and ability to protect sensitive data in cloud environments.
Our team conducts simulated audits mirroring the ISO/IEC 27017 certification process, helping your organization prepare for the actual certification audit and validate your practices.
We provide ongoing support to help you maintain and continually improve your cloud security practices, ensuring long-term compliance with the ISO/IEC 27017 standard.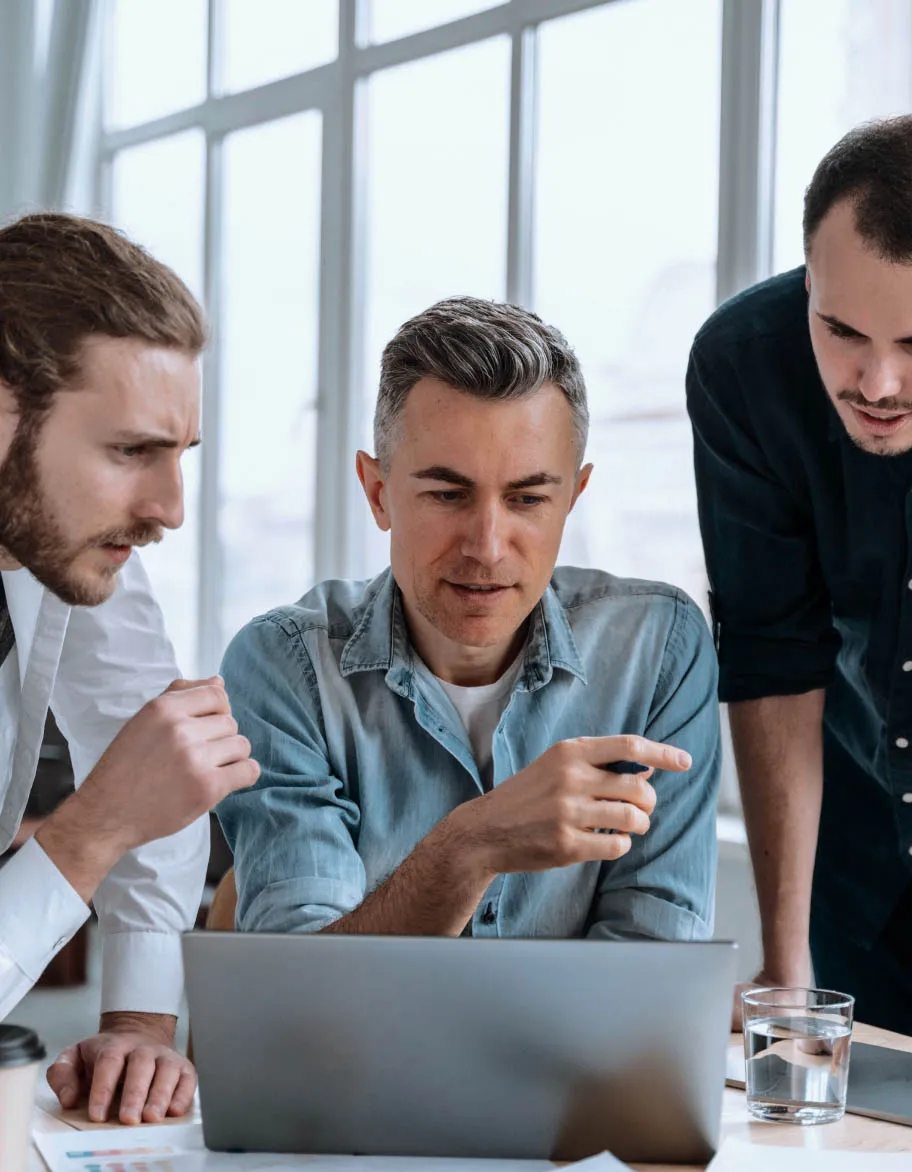 Workflow
Crafting cloud security excellence
Our workflow is specially crafted to steer your organization towards becoming ISO/IEC 27017 certified. Our expertise, collaborative approach, and commitment to your success will empower you to meet the highest standards of cloud security and ISO/IEC 27017 compliance.
Initial meeting

We start with a meeting to better understand the specific needs and challenges of your business. We use this intel to accurately assess your situation and develop the best approach possible.

Signing mutual NDA

The next step is to prepare and sign a mutual non-disclosure agreement (NDA), protecting confidential data during and after our engagement.

Defining requirements

Working closely with your team, we define the scope of work, tailoring our approach to ensure the most efficient and cost-effective path to ISO/IEC 27017 certification.

Signing contract

Once the scope is determined, we proceed to sign a contract that outlines all of the services that will be provided during the engagement.

Introducing best practices

Our ISO advisory experts guide you through each stage of the implementation process to ensure you meet all the ISO/IEC 27017 requirements and are ready for the final certification audit.

Ensuring ISO/IEC 27017 compliance

We continue to offer our support in ensuring that your cloud security practices comply with the ISO/IEC 27017 standard, empowering you to successfully pass the final audit and receive certification.
Why choose us
Get unparalleled support
Discover the advantages of collaborating with us. Although we don't provide accredited ISO certifications, we are here to help you prepare and get through the official certification process while optimizing your costs.
Professional ISO advisors
Benefit from the knowledge and experience of our professional ISO advisors, who will guide you every step of the way.
Client-focused approach
We understand that every organization is unique. Our client-focused approach ensures that our solutions are customized to your specific requirements.
Continuous success
We offer you to join a community of successful organizations that have achieved ISO certification with our support.
In-depth knowledge
Tap into our extensive knowledge of ISO standards to implement effective management systems that drive excellence.
Easy to reach
We prioritize open and accessible communication channels to address your questions and provide timely support.
Ongoing support
We stand by your side throughout the certification process and provide support afterward to continue improving processes and maintaining certification.